Click the link below the picture
.
Rent was due and, once again, I didn't have it. I did, however, have three maxed-out credit cards, a negative account balance, and a closet full of useless junk I'd bought during a 2 a.m. online shopping binge a few weeks prior.
I wasn't financially illiterate. I knew how credit scores can be damaged and interest charges accumulate over time thanks to my mom, a single parent who taught me to prioritize financial independence and frequently references the teachings of financial expert and lesbian style icon Suze Orman.
I fully understood what I was supposed to be doing with my money, and that I didn't have much of it. As a freelance writer, I don't make the kind of money to support a fun, quirky shopping addiction a la "Confessions Of A Shopaholic." I wasn't trying to live out a broke-but-fabulous Carrie Bradshaw fantasy, and I was way past the point in my 20s when being broke stops being cute.
.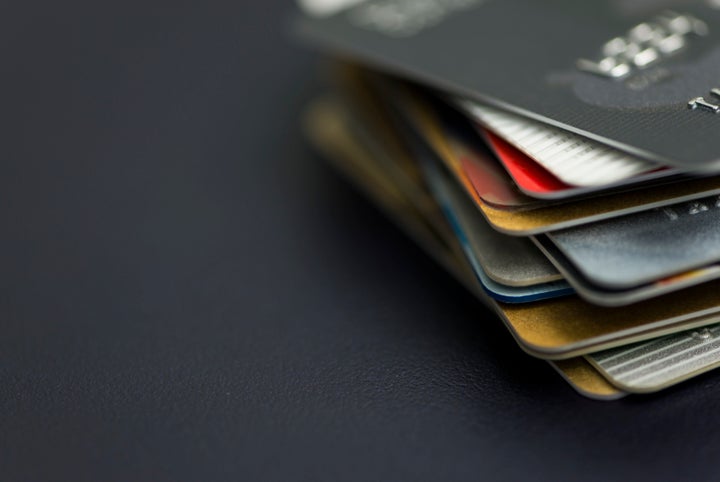 .
.
Click the link below for the article:
https://www.huffpost.com/entry/bipolar-disorder-shopping-addiction_n_5c76f387e4b0952f89dde81a
.
__________________________________________