Click the link below the picture
.
Robert Mueller's investigation of Russian interference in the 2016 presidential election is ramping up after a midterm election hiatus — just as Democrats have taken control of the House of Representatives.
.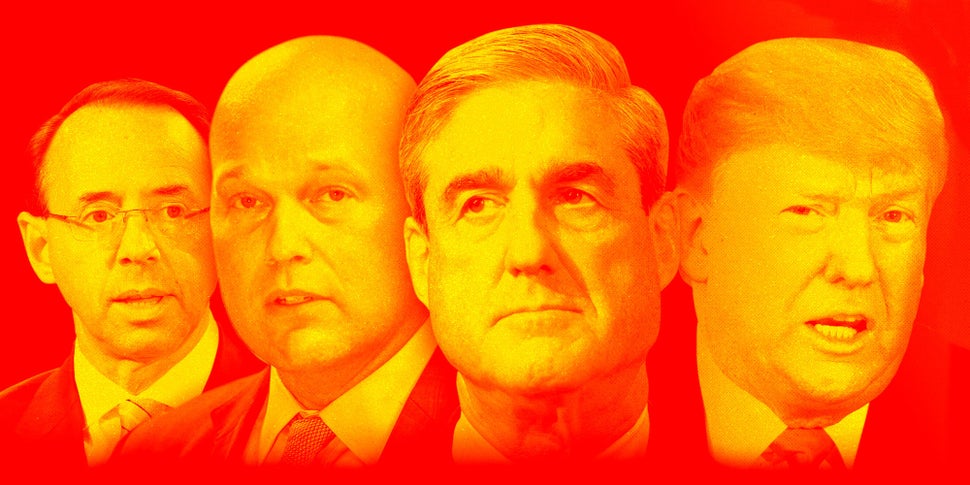 .
.
Click the link below for the article:
https://www.huffpost.com/entry/trump-special-counsel-robert-mueller-investigation_n_5c5c9891e4b03afe8d65ada3
.
__________________________________________