Click link below picture
.
Puerto Rico has conceded that Hurricane Maria killed more than 1,400 people on the island last year and not just the 64 in the official death toll.
The government acknowledged the higher death toll with no fanfare in a report submitted to Congress this week in which it detailed a $139 billion reconstruction plan for the island.
That quiet acknowledgement was first reported Thursday by The New York Times.
.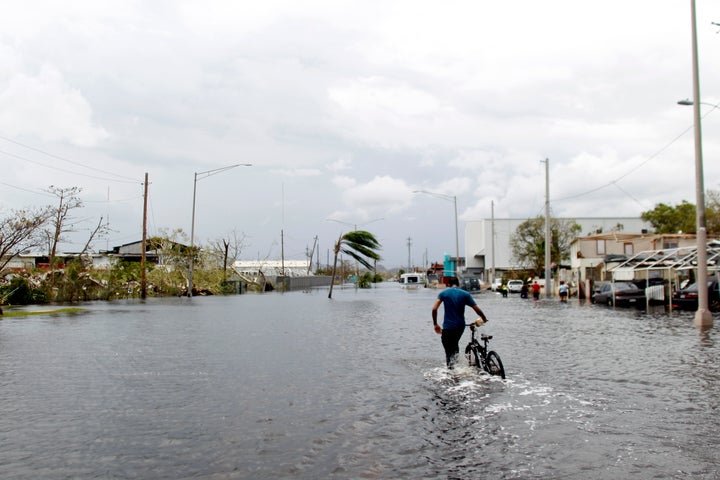 .
.
Click link below for article:
https://www.huffingtonpost.com/entry/puerto-rico-raises-death-toll_us_5b6b6d81e4b0bdd062062b0b
Extra- If desired!
News You might have missed!
Use your browser or smartphone

back arrow (<=) to return to this table for your next selection.
.
__________________________________________