Click link below picture
.
Rachael Pomerleau, 40, had taken opioids before, having had procedures like wisdom teeth removal and gallbladder surgery.
But during the tumultuous two years that her children, now ages 7 and 8, were born, opioids took over her life, she told HuffPost. She was put on bed rest as a result of complications with the pregnancy of her daughter. A few months after her daughter's birth, she became pregnant with her son. This time, her back and abdominal pain grew so severe that doctors prescribed Vicodin followed by Percocet during her pregnancy ― which wasn't an unusual prescription for pregnant women at the time, prior to the onset of the opioid epidemic.
"It hurt so bad," she said. "There were times when I could hardly walk without being in pain."
.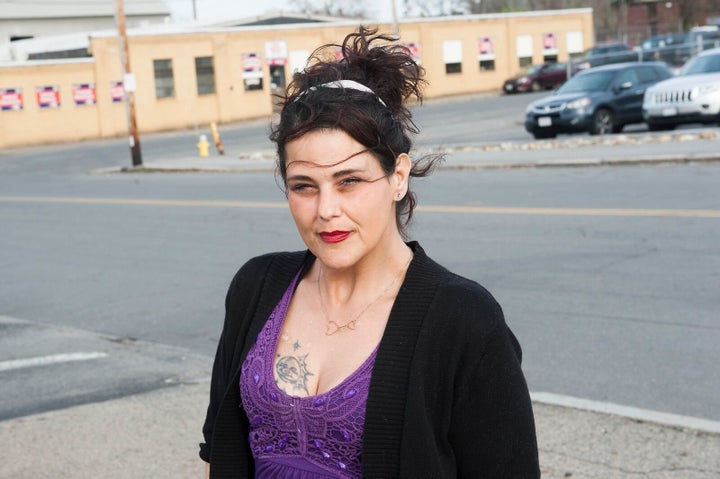 .
.
Click link below for article:
https://www.huffingtonpost.com/entry/doctors-policymakers-struggle-to-keep-up-as-opioid-use-surges-among-women_us_5b3b82fde4b07b827cbb0ca8
Extra- If desired!
News You might have missed!
Use your browser or smartphone

back arrow (<=) to return to this table for your next selection.
.
__________________________________________