Click link below picture
.
Michael Cohen, the president's former personal attorney, said Donald Trump knew in advance about a meeting during the 2016 campaign in which Russians were expected to offer negative information about his Democratic opponent, Hillary Clinton, according to a report by CNN.
Citing sources with knowledge of Cohen's claims, CNN said the attorney is willing to share that information with special counsel Robert Mueller, who is investigating Russia's attempt to influence the 2016 presidential election. The sources said Cohen does not have any evidence, including tapes, to back up his claims.
NBC News also reported that Cohen was willing to speak to Meuller about his claims, citing its own "knowledgeable source" on Thursday night.
.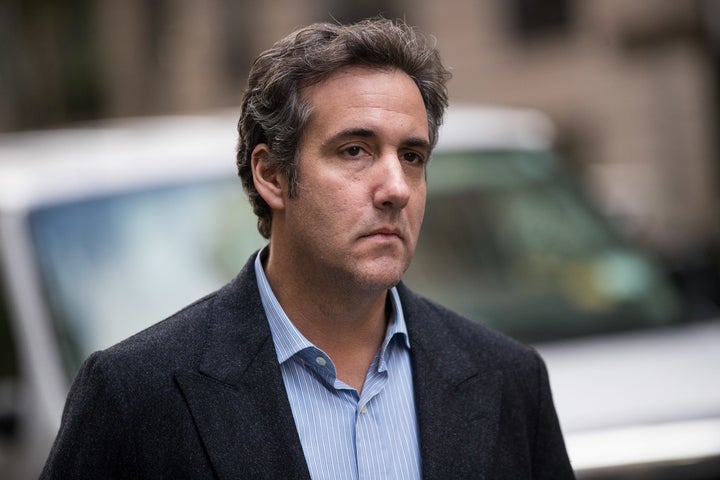 Drew Angerer via Getty Images –  Michael Cohen, the former personal attorney for President Donald Trump, said that  Trump knew about the June 2016 meeting with a Kremlin-connected lawyer before it took place.
.
.
Click link below for article:
https://www.huffingtonpost.com/entry/michael-cohen-trump-knew-russia-meeting_us_5b5a6fdae4b0de86f4953212
.
__________________________________________