Click link below picture
.
UPDATE: June 8 — The CDC reported Friday that 172 children had died from the flu, making this the deadliest seasonal flu season on record.
Mia Lobo couldn't wait for mid-May when she would graduate from preschool and dance in her first recital. Her family had talked about the big milestones for weeks.

The outgoing 5-year-old from a Chicago suburb was a little nervous about the performance, but her father, Dominic Lobo, said he wasn't worried.
After all, she was one of those kids who loved the limelight, a "little ball of fire." Mia often held court with her friends and family, playing dress up and stealing her 17-year-old sister's makeup.
.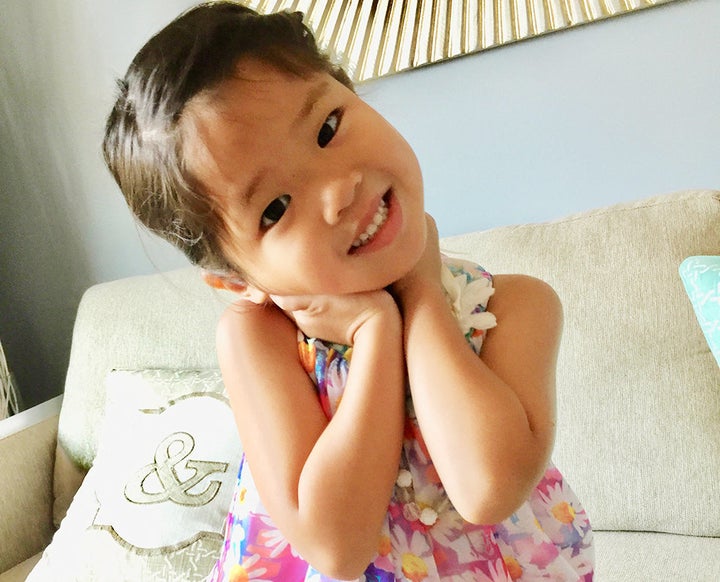 Courtesy of the Lobo Family
.
.
Click link below for article:
https://www.huffingtonpost.com/entry/flu-season-deadliest-for-children-cdc_us_5b071a67e4b0784cd2b2e318
.
__________________________________________