Click link below picture
.
Donald Trump definitely thinks he's one of the smartest people to ever sit in the Oval Office. He's also obsessed with the idea of IQ scores. (He even refers to them in his insults!) Researchers measure a person's IQ, short for intelligence quotient, with standardized tests. Those tests yield a score that supposedly reflects the person's intelligence. So plenty of people wonder which presidents have had the highest and lowest IQ scores. (And who makes the list of the smartest presidents or the dumbest presidents.)

Because many presidents died before the advent of IQ testing, we don't have real IQ scores for most of them. But in a 2006 study, University of California psychologist Dean Keith Simonton attempted to estimate an IQ for every president. Simonton used variables that correlate with IQ. This historiometric approach looked at factors including each president's academic performance, writings, and other evidence.

Read on to discover which presidents Simonton labeled as the smartest and the dumbest. Barack Obama isn't included in the study. But even though neither Obama nor Donald Trump had yet taken office when Simonton's study took place in 2006, we'll still take a look at where Donald Trump likely stands.
.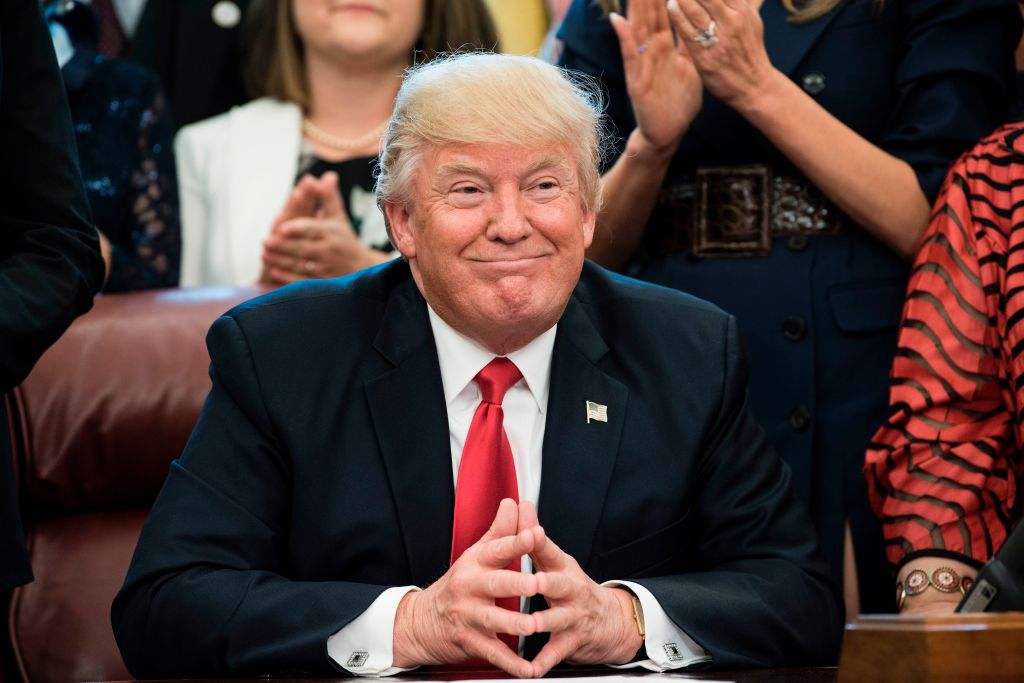 .
.
Click link below for article:
https://www.cheatsheet.com/culture/smartest-and-dumbest-u-s-presidents-including-donald-trump.html/?a=viewall
.
__________________________________________