Click link below picture
.
An Iowa high school student who was sent back to Mexico by immigration authorities was killed three weeks after he returned to his home country, The Des Moines Register reported Thursday.
Manuel Antonio Cano Pacheco, 19, was expected to graduate from high school in Des Moines in May, but he drew the scrutiny of Immigration and Customs Enforcement agents after he was convicted of a misdemeanor drug charge last year. The student, who was brought to the U.S. without a visa by his family when he was three years old, had been protected by the Deferred Action for Childhood Arrivals program, or DACA, under President Barack Obama.
After his conviction, as well as another for a separate misdemeanor charge, a judge vacated his protections.
.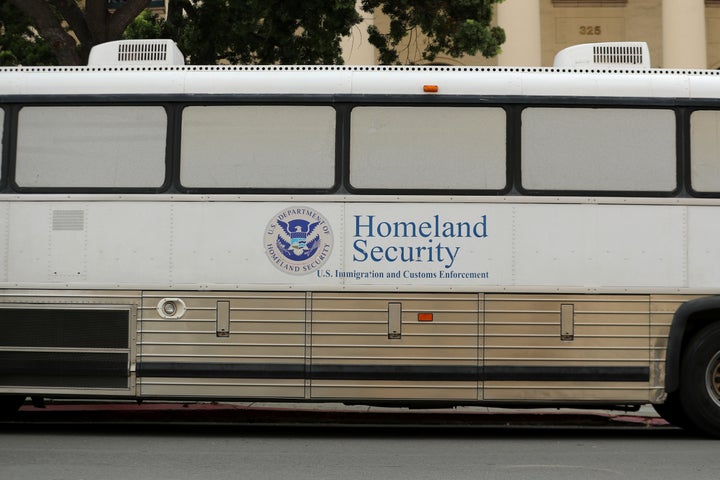 .
.
Click link below for article:
https://www.huffingtonpost.com/entry/manuel-antonio-cano-pacheco-mexico_us_5b1a1b31e4b0adfb82677d83
.
__________________________________________