Click link below picture
.
Michael Frank ran his finger down his medical bill, studying the charges and pausing in disbelief. The numbers didn't make sense.

His recovery from a partial hip replacement had been difficult. He had iced and elevated his leg for weeks. He had pushed his 49-year-old body, limping and wincing, through more than a dozen physical therapy sessions.

The last thing he needed was a botched bill.

His December 2015 surgery to replace the ball in his left hip joint at NYU Langone Health in New York City had been routine. One night in the hospital and no complications.
.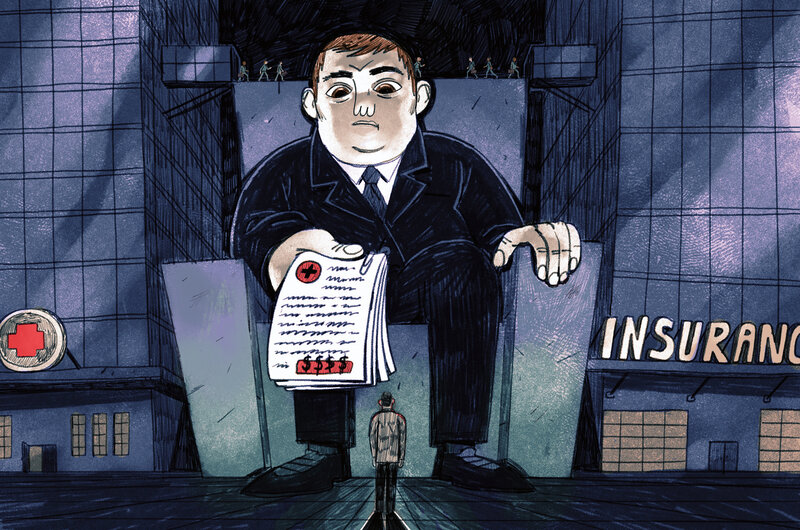 .
.
Click link below for article:
https://www.npr.org/sections/health-shots/2018/05/25/613685732/why-your-health-insurer-doesnt-care-about-your-big-bills
.
__________________________________________