Click link below picture
.
The US Secret Service overpaid presidential campaigns an estimated $4 million for plane travel during the 2016 election, a government watchdog says in a new report obtained by CNN.
Secret Service officials realized eight months before Election Day that they were using the wrong formula to calculate the costs, "but did not ensure the agency reverted to its longstanding policy," according to the Government Accountability Office report.

The Secret Service, which incurred millions of dollars in travel expenses to provide security during presidential campaigns, said it has asked the campaigns that were overpaid to provide the government refunds.

GAO said the Secret Service spent an estimated $58 million on travel expenses related to the campaigns. Of that total, $17.1 million was paid to the campaigns of Donald Trump, Hillary Clinton, Bernie Sanders and Ben Carson as reimbursements for seats occupied by Secret Service agents onboard campaign charter flights.
.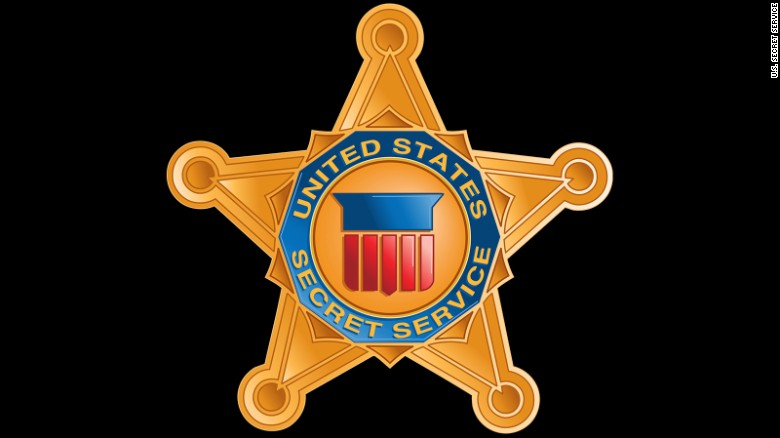 US Secret Service overpaid presidential campaigns $4 million
.
.
Click link below for article:
https://www.cnn.com/2018/05/31/politics/secret-service-overpaid-presidential-campaigns-4-million-plane-travel/index.html
.
__________________________________________