Click link below picture
.
On April 11, the Allow States and Victims to Fight Online Sex Trafficking Act (FOSTA), which says websites can be held legally liable if their users post ads for prostitution, was signed into law. In the lead-up to its passage, the bill was responsible for the closure of a host of advertising and review sites used by sex workers, most prominently Craigslist Personals and Backpage, the latter of which was seized and shut down by the FBI. 
The bill was intended to fight sex trafficking, but it has had a dangerous effect on the many sex workers who have consensually chosen the profession and who relied on the internet and its tools to keep themselves safe and make a living.  

For many consensual sex workers, losing these free or low-cost advertising platforms means losing the ability to work indoors and the ability to screen clients ― two major factors that contribute to a sex worker's overall safety. (People being forced or coerced into prostitution also benefit from client screening and not having to work on the streets, the bill's opponents point out.)
Sex workers also rely on the safety tool of communal "bad date lists" ― websites where sex workers share information on bad or dangerous clients. Sex workers say these too are being shut down in the wake of FOSTA's passage.
.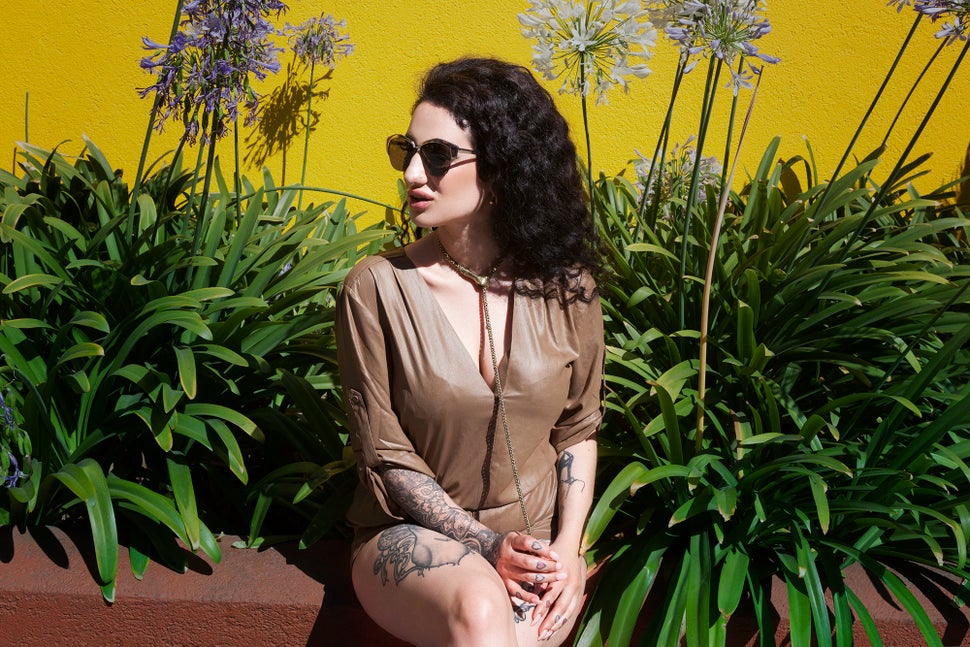 .
.
Click link below for article:
https://www.huffingtonpost.com/entry/sex-workers-sesta-fosta_us_5ad0d7d0e4b0edca2cb964d9
.
__________________________________________