Click link below picture
.
Telephone pitchers, online scammers and even family members target the most vulnerable among us. And it's about to get worse.

Marjorie Jones trusted the man who called to tell her she'd won a sweepstakes prize, saying she could collect the winnings once she paid the taxes and fees. After she wired the first payment, he and other callers kept adding conditions to convince her to send more money. 

  As the scheme progressed, Jones, who was legally blind and lived alone in a two-story house in Moss Bluff, Louisiana, depleted her savings, took out a reverse mortgage and cashed in a life insurance policy. She didn't tell her family, not even the sister who lived next door. Scammers often push victims to keep promised winnings a secret, says an investigator who helped unravel this sinister effort to exploit an 82-year-old woman.
.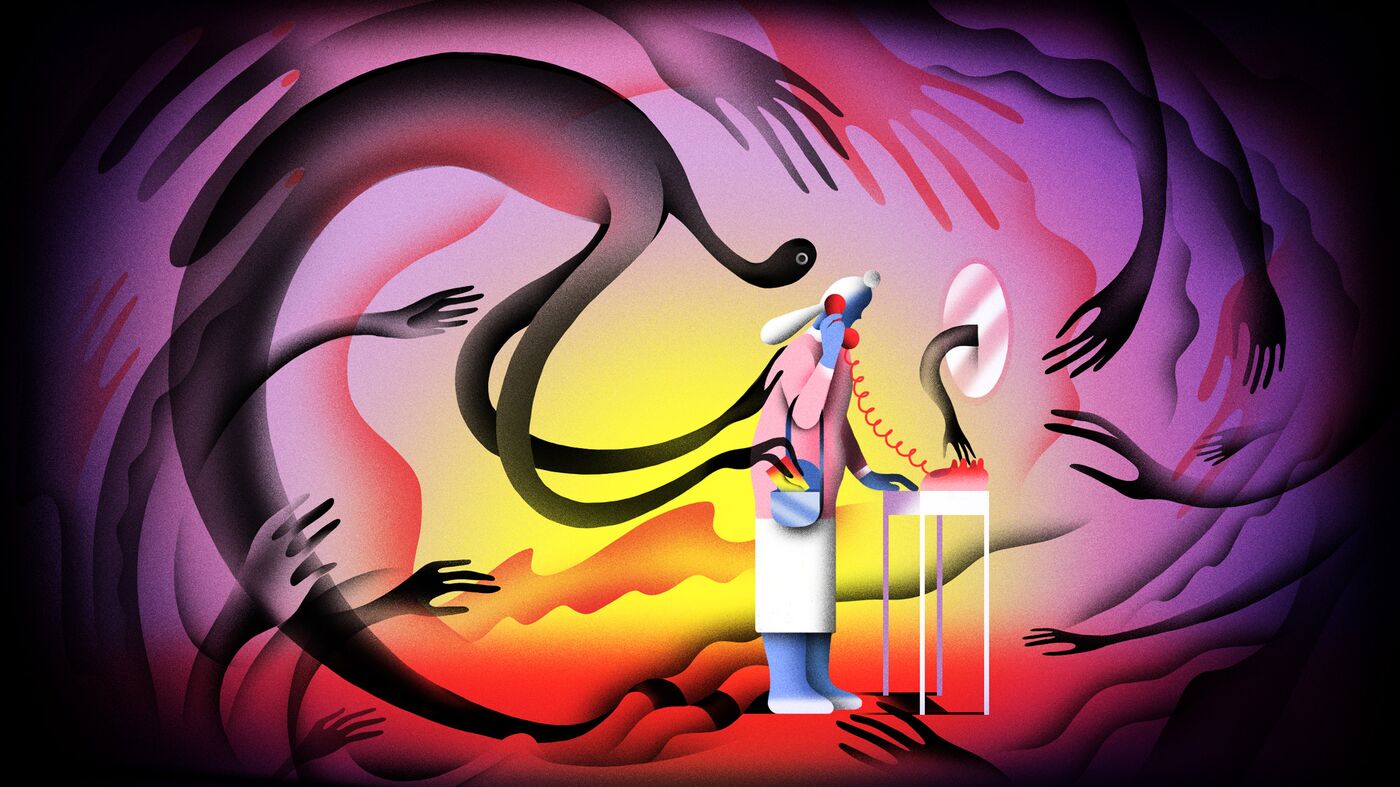 Illustration: Rebekka Dunlap
.
.
Click link below for article:
https://www.bloomberg.com/news/features/2018-05-03/america-s-elderly-are-losing-37-billion-a-year-to-fraud
.
__________________________________________