Click link below picture
.
In 2002, *NSYNC, the boy band of our collective pre-teen dreams, decided to go on hiatus at the height of their career. Lance Bass, JC Chasez, Joey Fatone, Chris Kirkpatrick and Justin Timberlake were stretched a little too thin and in need of some R&R, fans were led to believe.
But as the months rolled on and Timberlake released his first solo album, "Justified," the situation proved to be a little more murky. 

"There's no reason my solo career and *NSYNC can't coexist in the same universe. *NSYNC is in no danger. The break we're on was a conscious move. We all wanted to do it, and we were ready to do it. Performing at stadiums every night for 50,000 fans takes a little out of you … The time was right; we were all in the same zone," Timberlake told The New York Post in November 2002, before cryptically adding of his new record "Justified": "This album is what I wanted to do." 
What Timberlake wanted to do, yes, and perhaps Chasez, who also headed into the studio to work on a solo project. 
.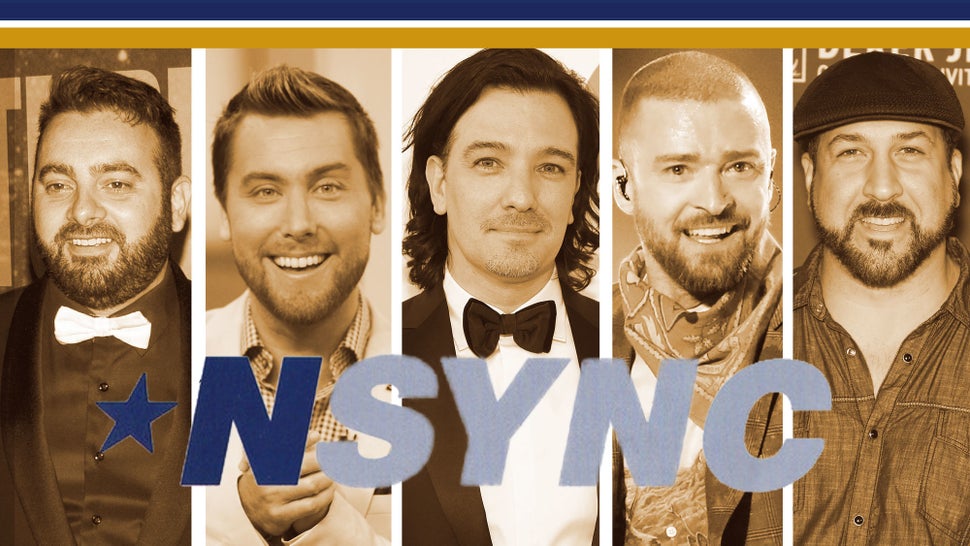 .
.
Click link below for article:
https://www.huffingtonpost.com/entry/nsync-interview-walk-of-fame_us_5ade1b2be4b0df502a4e64d0
.
__________________________________________