Click link below picture
.
An explosive Vox report published Monday revealed that New York Times White House correspondent Glenn Thrush has been suspended after being accused of acting inappropriately with several women.
"The behavior attributed to Glenn in this Vox story is very concerning and not in keeping with the standards and values of The New York Times," Eileen Murphy, the senior vice president of communications for the Times, wrote in a statement to Vox. "We intend to fully investigate and while we do, Glenn will be suspended. We support his decision to enter a substance abuse program. In the meantime, we will not be commenting further."
Vox's Laura McGann says she interviewed 40 individuals while reporting the piece, in which she also describes an inappropriate interaction she said she had with Thrush five years ago, when they both worked for Politico.
.
Glenn Thrush has been suspended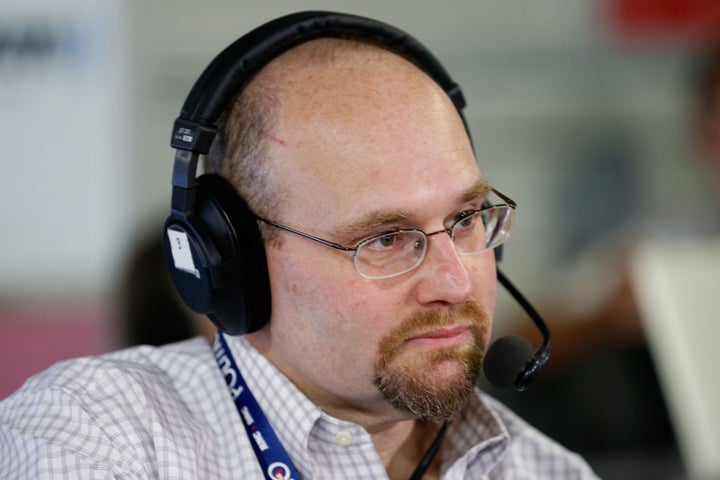 .
.
Click link below for article:
https://www.huffingtonpost.com/entry/the-new-york-times-has-suspended-glenn-thrush-amid-sexual-misconduct-claims_us_5a12fa8be4b0c335e9961534
.
__________________________________________