Click link below picture
.
One week after it became the site of the deadliest mass shooting in modern Texas history, the First Baptist Church in Sutherland Springs reopened to the public on Sunday.
The scene of an unspeakable crime had been transformed into a moving tribute to those who lost their lives. 
.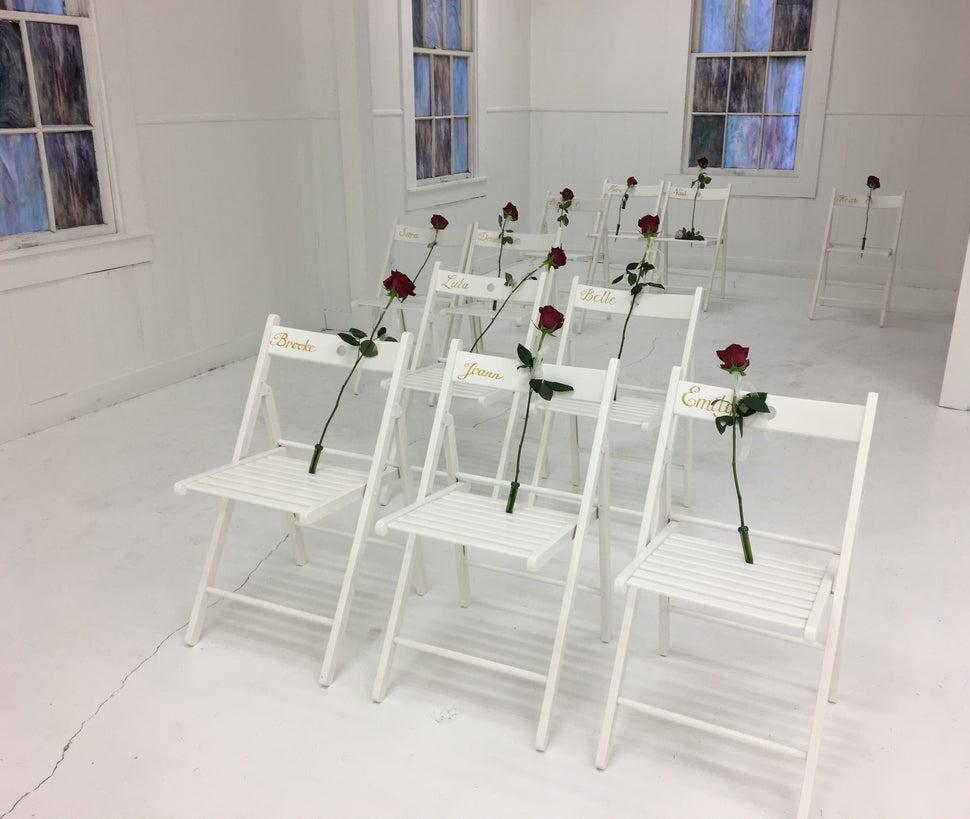 .
.
Click link below for article and videos:
https://www.huffingtonpost.com/entry/texas-church-memorial-mass-shooting_us_5a08d090e4b05673aa5a04f0
.
__________________________________________