Click link below picture
.
Former U.S. ambassador Joseph Wilson, a man whose family was turned upside down by Scooter Libby and other President George W. Bush administration officials, sharply criticized President Donald Trump for pardoning Libby, saying it showed his disregard for America's national security.
"It has nothing to do with Libby, and it has nothing to do with me," Wilson told HuffPost Friday. "Libby's problem was with the Justice Department. He was indicted, tried and convicted on obstruction of justice and perjury charges for basically violating the national security of the United States of America."
"Now he's being pardoned for it, which suggests of course that Mr. Trump is willing to allow people to violate the essence of our defense structure, our national security, our intelligence apparatus and essentially get away with it," he added.
.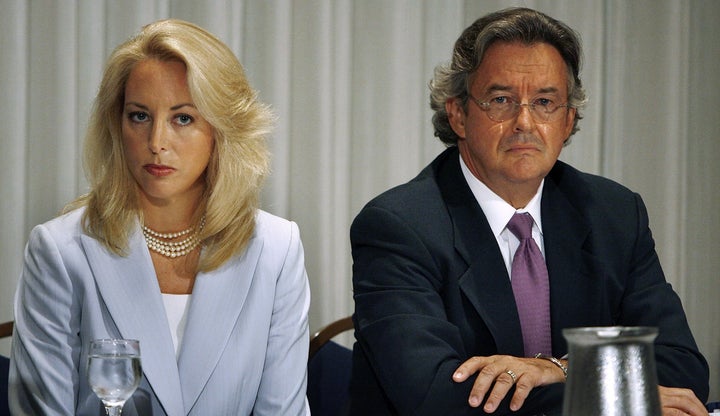 .
.
Click link below for article and video:
https://www.huffingtonpost.com/entry/joe-wilson-trump-scooter-libby_us_5ad0eda4e4b0edca2cb980ed
.
__________________________________________