Click the link below the picture
.
Since the start of the industrial revolution, there have been threats that new machines – from mechanized looms to microchips – would usurp human jobs. For the most part, the humans have prevailed. Now, say some experts, with AI ubiquity on the horizon, the threat's being realized: the robots really are coming for some jobs.

A March 2023 report from Goldman Sachs estimated that AI capable of content generation could do a quarter of all the work currently done by humans. Across the European Union and the US, the report further notes, 300 million jobs could be lost to automation. And that could be dire, says Martin Ford, author of Rule of the Robots: How Artificial Intelligence Will Transform Everything.

"It's not just that this would happen to individuals, but it could be pretty systemic," he says. "It could happen to a lot of people, potentially quite suddenly, potentially all at the same time. And that has implications not just for those individuals, but for the whole economy."

Thankfully, it's not all bad news. The experts issue their warnings with a caveat: there are still things AI isn't capable of – tasks that involve distinctly human qualities, like emotional intelligence and outside-the-box thinking. And moving into roles that center those skills could help lessen the chances of being replaced.
"I think there are generally three categories that are going to be relatively insulated in the foreseeable future," says Ford. "The first would be jobs that are genuinely creative: you're not doing formulaic work or just rearranging things, but you're genuinely coming up with new ideas and building something new."
.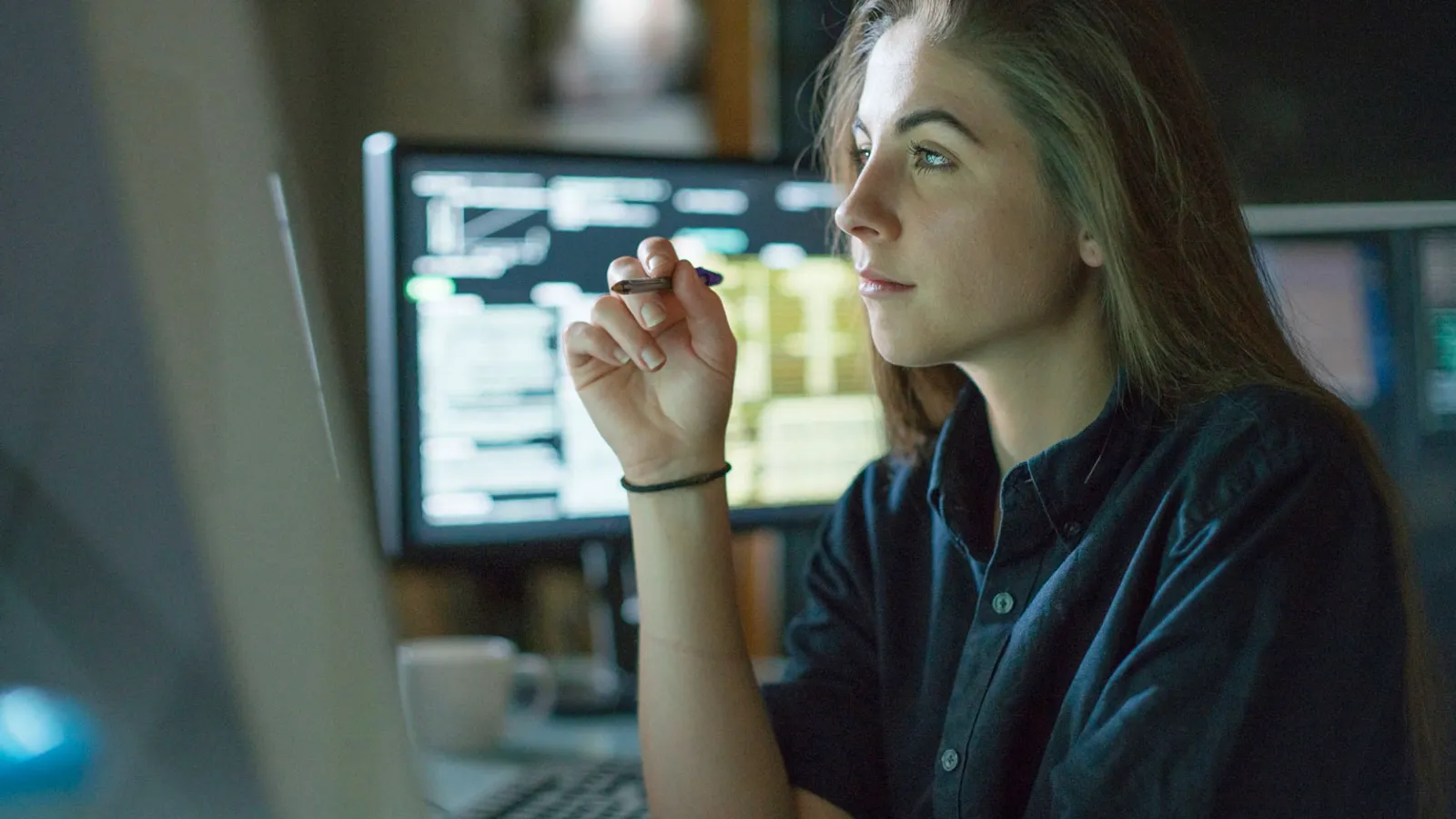 (Image Credit: Getty Images)
.
.
Click the link below for the article:
.
__________________________________________