Click the link below the picture
.
You're reminded of it every time you move: You have too much crap. It piles up in closets, under beds, in storage units, and inside garages. And dealing with all that clutter is bad for your mental health. The psychological weight of hoarder-level clutter and mess is easy to understand, but it can affect you even if you're not navigating canyons of trash in your house.

Even modest levels of clutter can negatively impact your life for a number of reasons—because you're often lugging old connections around, preventing you from letting go of past traumas; because you have to expend mental and emotional energy on things that are no longer vital to your everyday life; because you know, deep down, that someone is eventually going to have to deal with all of it after you die. But the practice of "Swedish death cleaning" can help—and you don't have to wait until you're near the end to benefit.

What is Swedish death cleaning?

Swedish Death Cleaning is a simple concept with powerful potential. It's based on a Swedish concept called döstädning (literally "death cleaning") that was expanded into a book by Margareta Magnusson (The Gentle Art of Swedish Death Cleaning). Magnusson was inspired to write the book after she lost her parents and her husband and had to wade through all the stuff they left behind.

The idea behind it is simple: At a certain point in your life, you should stop accumulating more stuff and start dealing with the stuff you've already accumulated so your loved ones won't have to do it after you're gone. Instead of leaving an enormous chore behind for the future, you can make it a thoughtful project now, while you're still in control.
.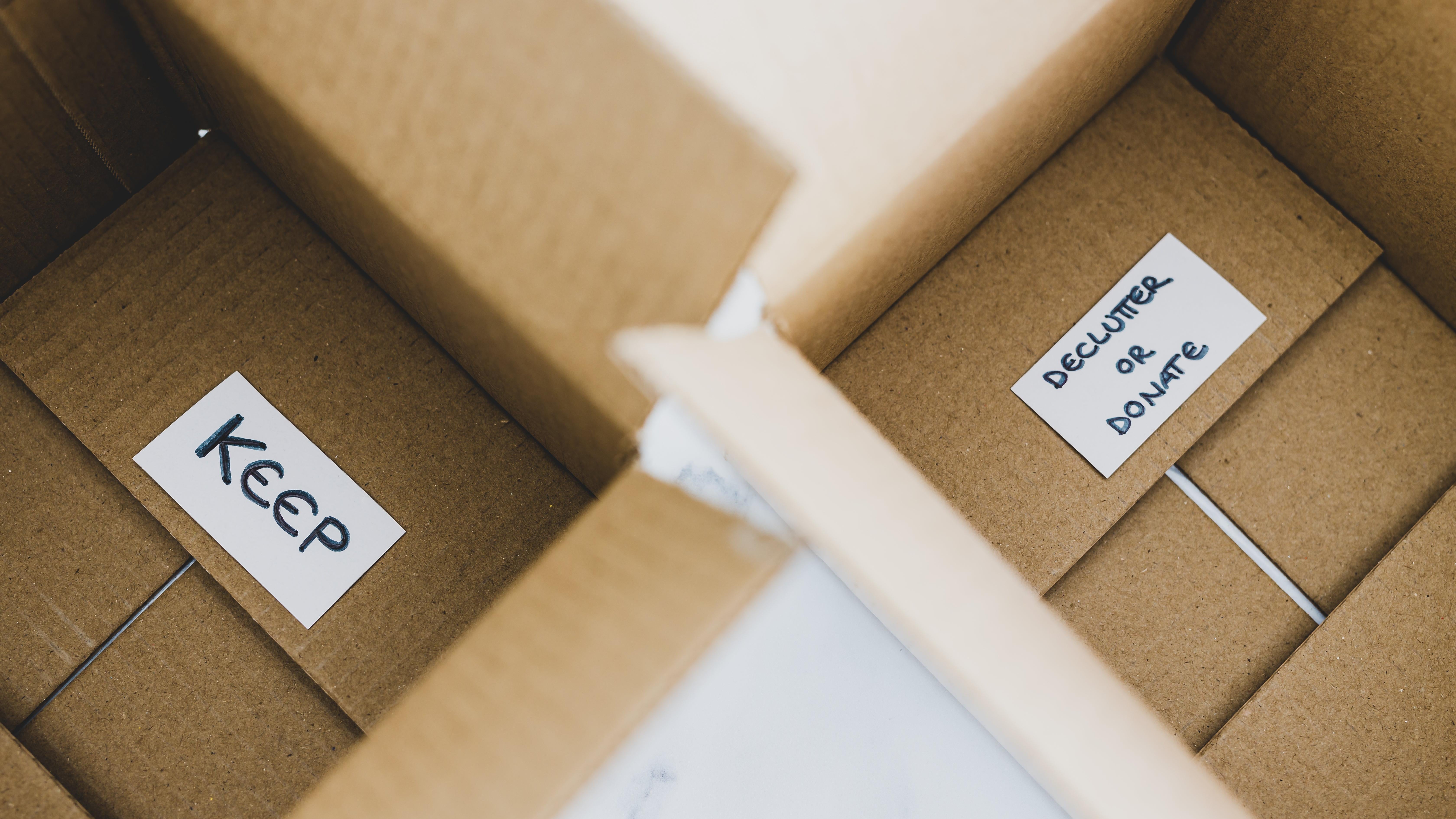 Photo: faithie (Shutterstock)
.
.
Click the link below for the article:
.
__________________________________________