Click the link below the picture
.
Molly was 88 years old and in good health. She had outlived two husbands, her siblings, most of her friends and her only son.

"I don't have any meaningful relationships left, dear," she told me. "They've all died. And you know what? Underneath it all, I want to leave this world too." Leaning a little closer, as though she was telling me a secret, she continued:

Shall I tell you what I am? I'm strong. I can admit to myself and to you that there's nothing left for me here. I'm more than ready to leave when it's my time. In fact, it can't come quickly enough.

I've interviewed many older people for research. Every so often, I'm struck by the sincerity with which some people feel that their life is completed. They seem tired of being alive.

I'm a member of of the European Understanding Tiredness of Life in Older People Research Network, a group of geriatricians, psychiatrists, social scientists, psychologists, and death scholars. We want to better understand the phenomenon and unpick what is unique about it. The network is also working on advice for politicians and healthcare practices, as well as caregiver and patient support.

Professor of care ethics Els van Wijngaarden and colleagues in the Netherlands listened to a group of older people who were not seriously ill, yet felt a yearning to end their lives. The key issues they identified in such people were: aching loneliness, pain associated with not mattering, struggles with self-expression, existential tiredness, and fear of being reduced to a completely dependent state.
.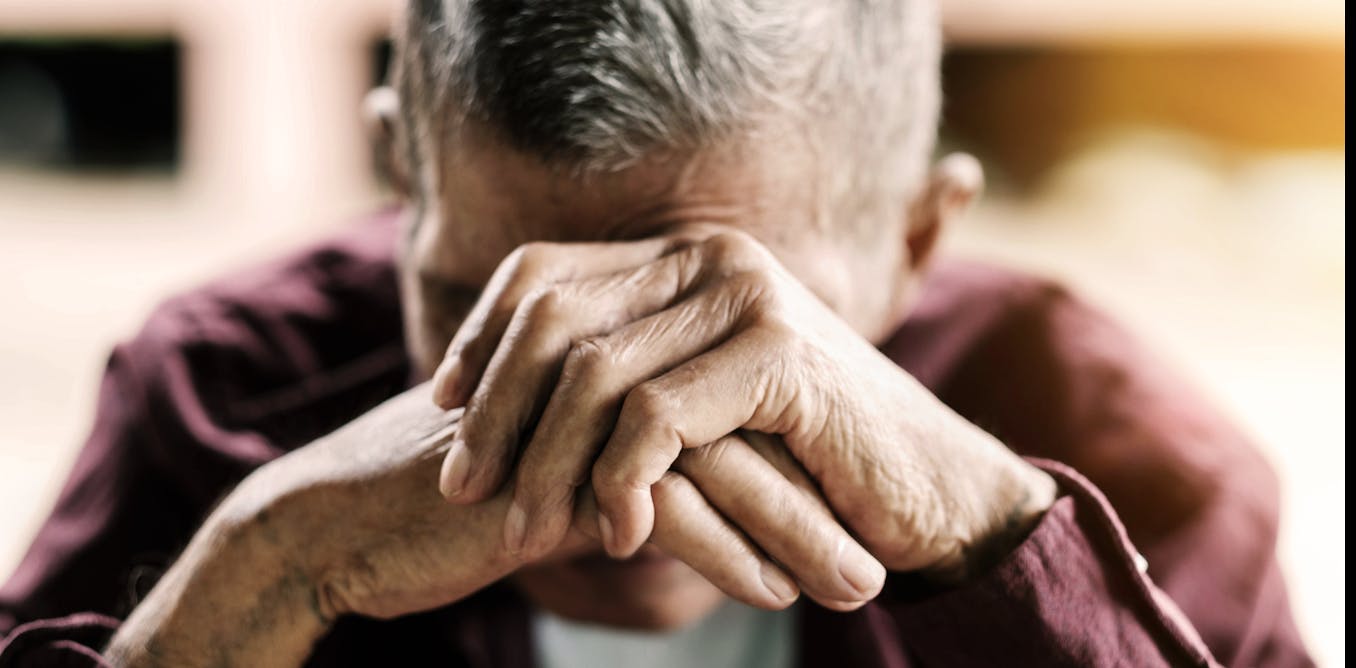 mrmohock/Shutterstock
.
.
Click the link below for the article:
.
__________________________________________