Click the link below the picture
.
There's a lot of magical thinking surrounding retirement. The rule of thumb is to target about 80% of your current income for your retirement, and while that number is a little sketchy, it's useful in that it highlights just how expensive retirement can be. When you're young, you think retirement is so far away there's no need to worry about it just yet. And as you get older, there are often plenty of ways to kid yourself that you'll be fine even though you haven't really been saving much money. Some folks think they'll sell an asset like a house or a business and live off the proceeds. Others count on Social Security or assume downsizing and moving to a lower-cost area will solve all their problems.

And maybe all of that works out, but if you're heading towards retirement age and you skipped the part about saving an enormous amount of money, the simple fact is you're going to have to contemplate living off a relatively small income in your golden years. And you're not alone—the average American has just $65,000 saved for retirement—and if you look at just folks who have reached retirement age, the number is just $255,200. That is…not a lot of money to live off, potentially for decades. The average Social Security payment is just $1,656.30 per month—that's less than $20,000 a year.

Even if you can make your numbers work in terms of housing, food, and other necessities, the real retirement killer is going to be healthcare. Medicare helps, but even with it, your average out-of-pocket expense will be roughly $6,500 per year—which is almost a third of that average Social Security benefit. So if you're staring down retirement and haven't saved much money, are you completely out of luck? Not necessarily—but the time to make some moves is right now.
.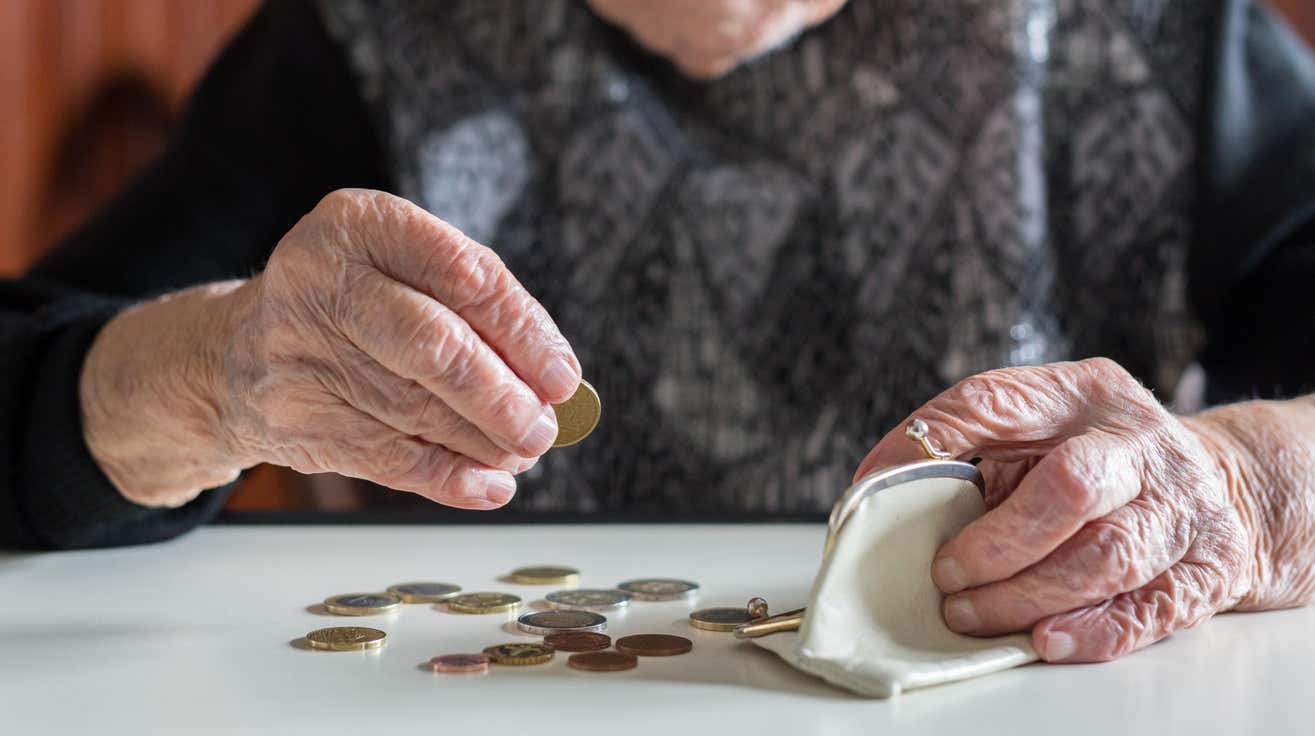 Photo: Matej Kastelic (Shutterstock)
.
.
Click the link below for the article:
.
__________________________________________