Click the link below the picture
.
It was a Monday morning in late March. Normally, LeBron James would have been in homeroom at St. Vincent, dressed in school clothes, with a backpack containing books strapped over his shoulders. Instead, he was in a locker room at a rec center in the suburbs of Cleveland, putting on his work clothes. Moments later he stepped onto the court for a practice session one day prior to the McDonald's All-American high school basketball game.

Scouts from all twenty-nine NBA teams were on hand for the workout. Since none of the other all-Americans had yet entered the gym, all eyes were on LeBron in his red McDonald's jersey. His six-eight, 240-pound frame was thick with muscle through the shoulders, chest, and thighs. His chiseled figure didn't appear to have an ounce of body fat. It was hard not to gawk at his supernatural athleticism. With an ethereal forty-four-inch vertical leap, the top of LeBron's head was above the rim when he dunked. At eighteen, he could already jump higher than every player in the NBA. When the other high school all-Americans began trickling onto the court, the contrast between LeBron and them was stark. They were all pro prospects, tall and skilled. But LeBron was far more physically imposing, a man among boys. The scouts were also attuned to the more subtle distinctions, noting that LeBron had a habit of being the first person on the court for practice and the last one to leave. The rare combination of superior skill and indomitable drive was a priceless commodity in the commerce of professional sports.

Perhaps the most difficult thing for a scout to ascertain was what was going on inside a prospective player's head. At a time when some of the McDonald's all-Americans were still figuring out which college to play for in the fall, LeBron had much weightier matters on his mind. For a long time, he'd viewed it as his responsibility to provide a comfortable home, a car, and lifetime financial security for his mother. The time had come for him to formally notify the NBA in writing that he was entering the draft, where he was a lock to be the number one overall pick. He also had to choose between the three shoe companies vying for his services, a decision that would affect his net worth much more than which NBA franchise he ended up joining. But before dealing with the NBA or the corporations that were already lining up to offer him lucrative endorsement deals, LeBron had to choose a sports agent to help him navigate his next moves. It was a lot to contemplate for a high school senior.
.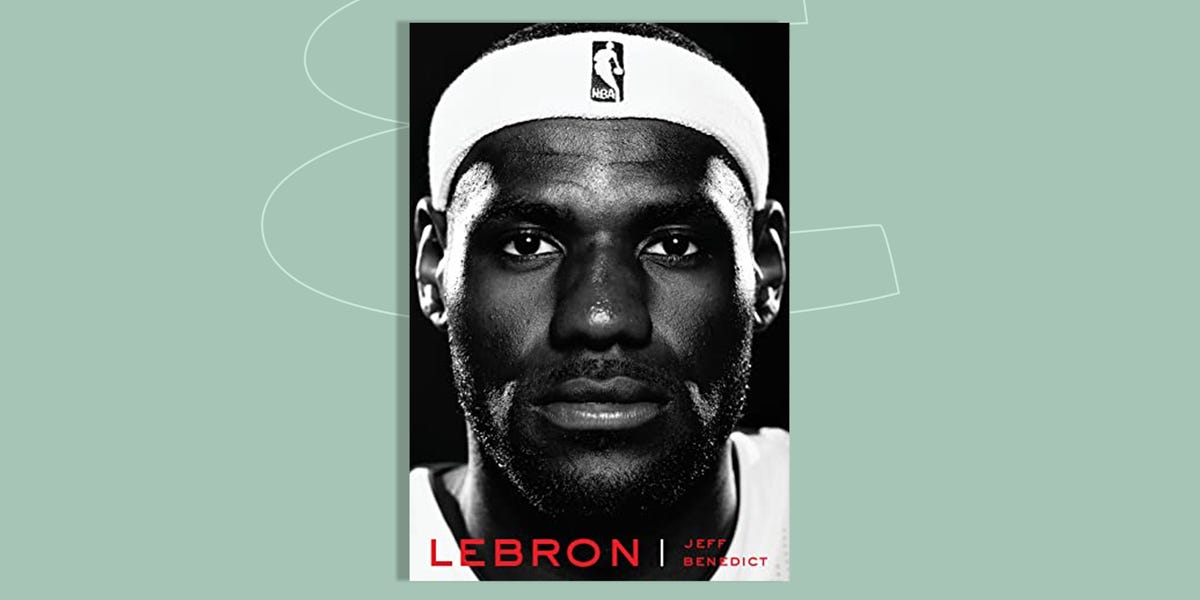 Simon & Schuster
.
.
Click the link below for the article:
.
__________________________________________