Click the link below the picture
.
When LinkedIn launched in 2003, the very idea of sharing your employment history and educational background in public was a bit of a mind-bender. But as the service boomed, millions did just that. LinkedIn went on to become a primary tool used by companies and recruiters to find job candidates. Ever since it's had a positive impact on countless careers.
Still, when LinkedIn members summarize their experience, they've typically done so in the way employers expect—even though that doesn't necessarily convey their skills to best advantage. The company has been bothered by that fact for years.

"The more you watch companies recruit, the more you realize that we are rooted in processes that start with  'What school did you go to? Where did you work? What role did you have?'" says Dan Shapero, LinkedIn's chief operating officer. "What we realized is that, in fact, there are tons of people out there in the world that have critical skills that aren't being found. And when you look at why they're not being found, it's because they don't have the traditional markers [that help] companies know how to find what they're looking for."
.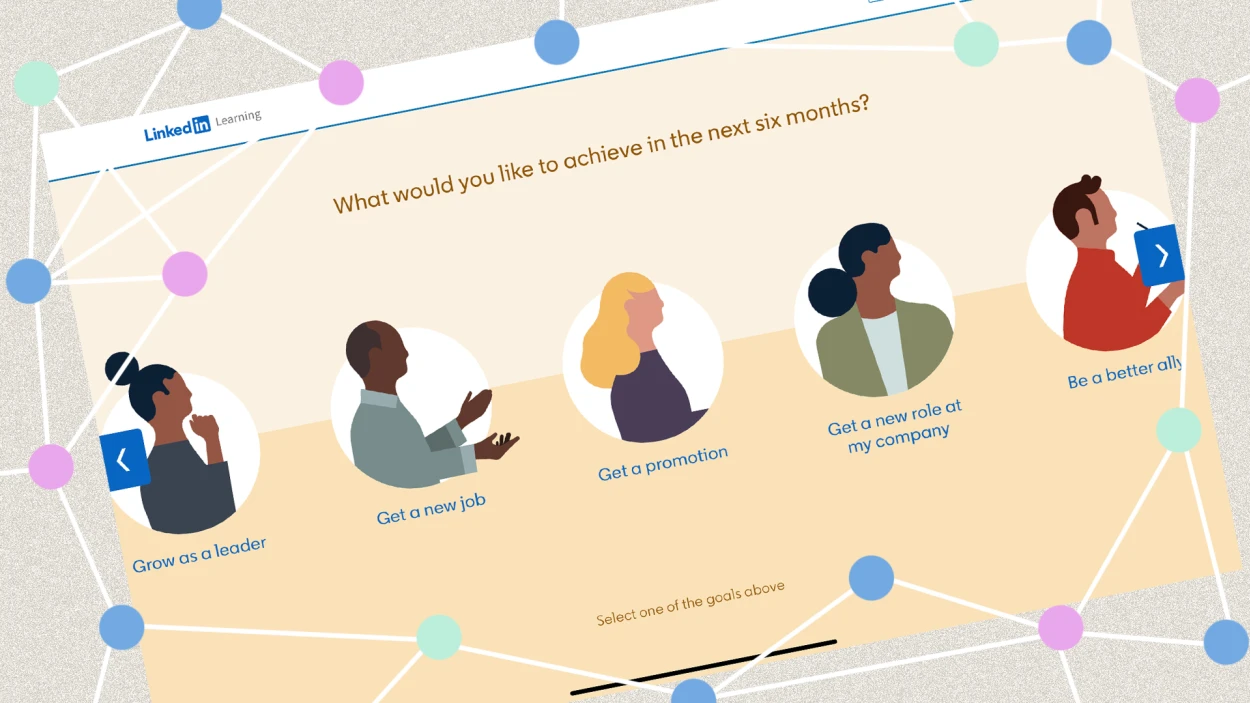 [Image: courtesy of LinkedIn]
.
.
Click the link below for the article:
.
__________________________________________