Click the link below the picture
.
Our go-to, well-meaning replies to layoff news is usually something along the lines of "Please let me know how I can help," but how many times have you said that to someone and not heard back from them again? When you're going through a layoff, it can be hard to know what you need—and even harder to ask for it. But there are still a ton of things you can do to offer some relevant resources and encouragement to a friend who's been laid off, even if you're not an expert.

Proactively offer your professional network

Whether we like it or not, networking and referrals are two of the most impactful tools a job-seeker can take advantage of. With hundreds of applications coming in for every open job, the best way for your friend to be noticed is talking to someone inside the company; and even if you and your friend have the same friend group, you probably still know some people they don't.
.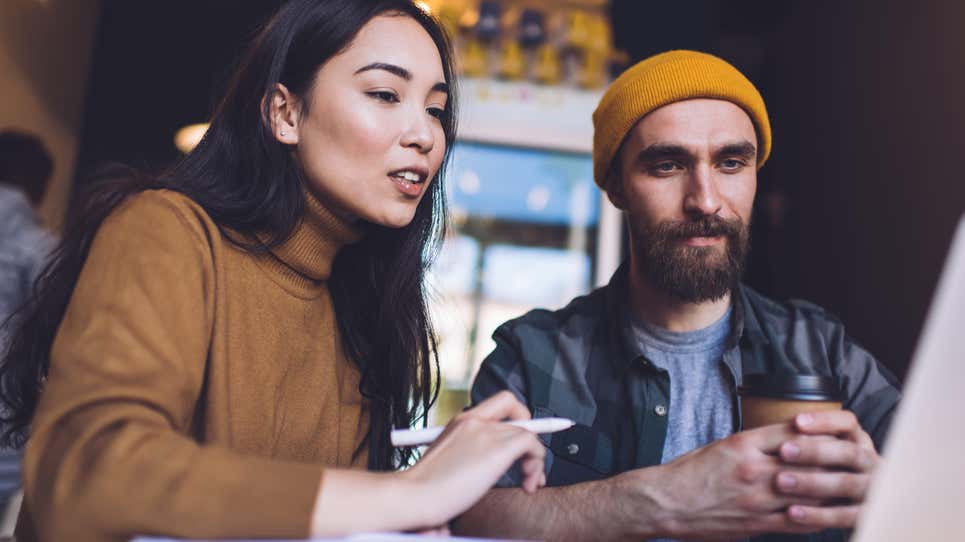 Photo: GaudiLab (Shutterstock)
.
.
Click the link below for the article:
.
__________________________________________