Click the link below the picture
.
Smells hover just below our conscious awareness, conjuring up emotions and memories that shape how we perceive and navigate the world.

An unexpected whiff of a long-forgotten snack or a dusty book can transport a person to years past — enabling a kind of time travel that makes hazy memories more vivid.

It's puzzling then that smell is a sense that, according to scientists, has been largely — and unfairly — ignored in most attempts to understand the past. A growing number of researchers now want to reconstruct ancient aromas and use them to learn more about how we used to live.

During the Covid-19 pandemic, many people who caught the disease temporarily lost their sense of smell, prompting a newfound appreciation of the importance of odor in their lives. New research projects are underway to understand what the past smelled like and identify what contemporary scents should be preserved for posterity.

"It's a very vital sense. Smell was also very important in the past and it was probably even more important because in the past not everything was so sanitized," said Barbara Huber, a doctoral researcher of archaeology at the Max Planck Institute of Geoanthropology in Jena, Germany.

The challenge of finding past smells is how to capture an ephemeral phenomenon: Archaeologists typically find and study things we can touch, and these are the artifacts we encounter in museums.
.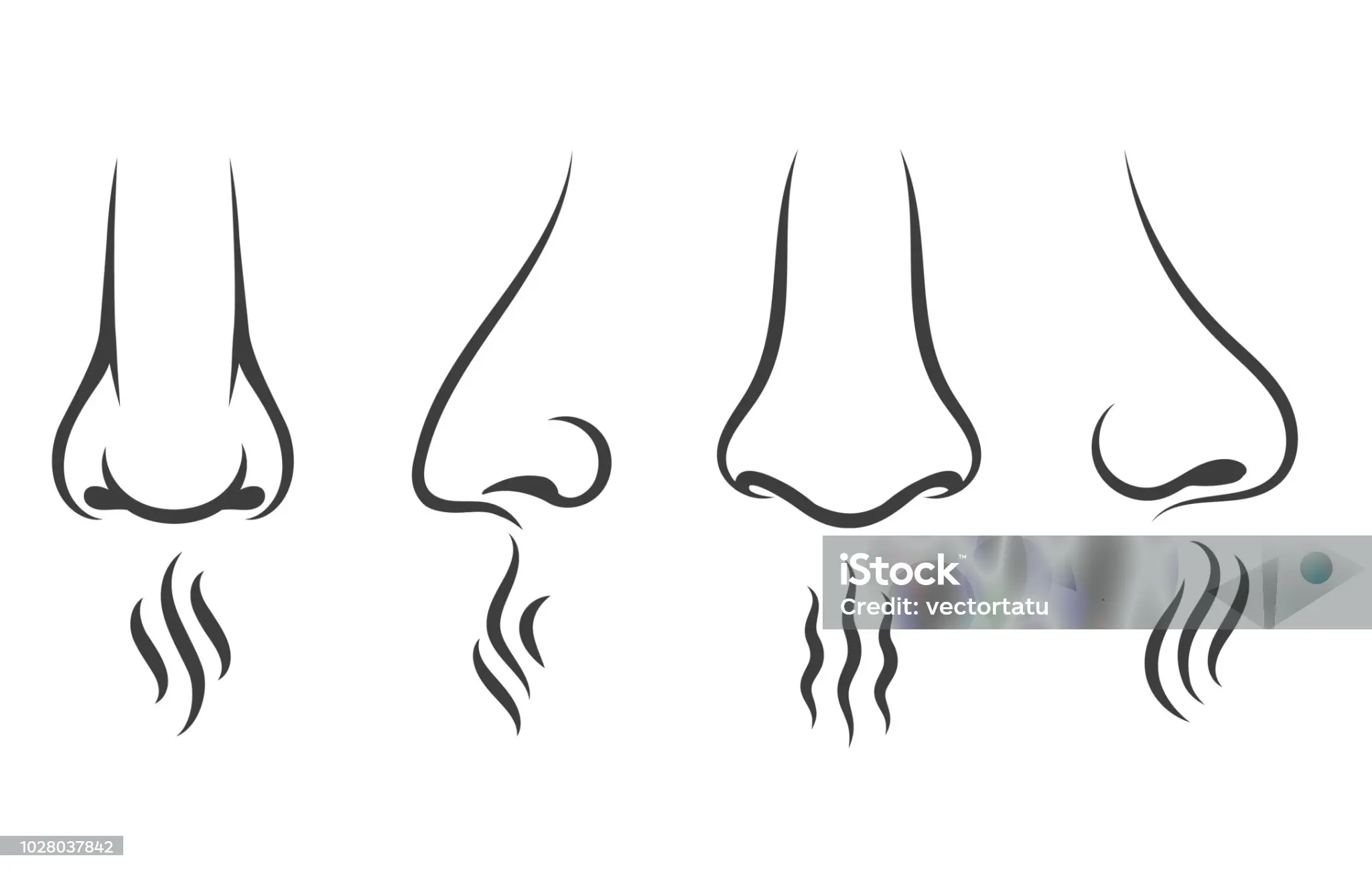 Smell
.
.
Click the link below for the article:
.
__________________________________________