Click the link below the picture
.
Creating a to-do list can be a useful tool for organizing your day by defining what you need to accomplish. However, when you do those tasks is critical, because it can impact how well you complete them, says Donna McGeorge, author of The 1 Day Refund: Take Back Time, Spend it Wisely.
"Pay attention to the clock in your body, not just the one on the wall," she says. "Human beings have circadian rhythms. We were designed for mental alertness in the morning and physical dexterity in the afternoon. That's just how the body clock works."

Instead of randomly tackling to-dos, McGeorge breaks up the day into four quadrants, each lasting about two hours. And each quadrant can be an ideal time to tackling different types of work.

The first quadrant

The first two hours of the day are for high-intensity, high-impact work. These tasks are the most important things you are paid to do, and they require the most brainpower.
"As knowledge workers, that's when our genius is turned on," says McGeorge. "That's the best time to do things that require a lot of mental intensity."
.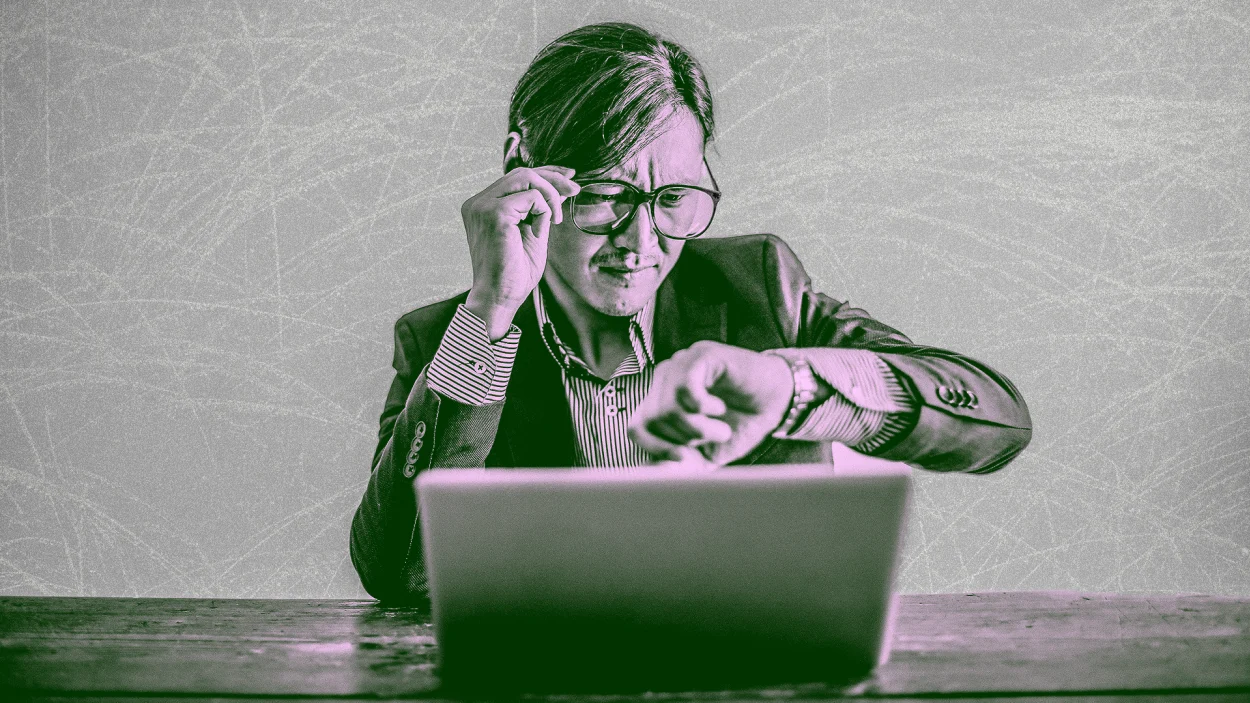 [Source Photo: Andrea Piacquadio/Pexels]
.
.
Click the link below for the article:
.
__________________________________________