Click the link below the picture
.
If you were to travel back to when dinosaurs walked the Earth, it might take you a little while before realizing that you had slipped into another time. A wandering Tyrannosaurus or a shovel-beaked Edmontosuarus chewing a rotting log would be immediate giveaways, of course, but the forests, floodplains and other landscapes of the time would not be so alien as to immediately arouse your suspicion. We still inhabit the same planet as our favorite saurians, after all, and the world of the dinosaurs was not quite like what we often see in the movies.

The trick almost every dinosaur movie tries to perform is how to bring us in contact with the terrible lizards. Sometimes the creatures live on a lost world—a plateau or island where the Age of Reptiles never ended. Jurassic Park popularized another method: genetic reinvention, returning dinosaurs to the world they supposedly ruled. Time travel is another favorite, either bringing the scaly stars to the present or throwing humans back into the past. The latest prehistoric romp, 65, in theaters this weekend, attempts something a little different, with future humans seeming to drift through both space and time to crash land on Earth just before the Cretaceous come to a fiery close.

First thing's first—the title 65 is a dino-sized mistake. In 2012 the International Commission for Stratigraphy, or geologists who determine Earth's timescales, revised the end of the Cretaceous Period to be about 66 million years ago rather than the previous estimate of 65.5. If you were to visit Earth about 65 million years ago, during a time called the Paleocene, you would find thick forests where the descendants of mammals that survived the asteroid impact were starting to get big. Triceratops would have been extinct for a million years.
.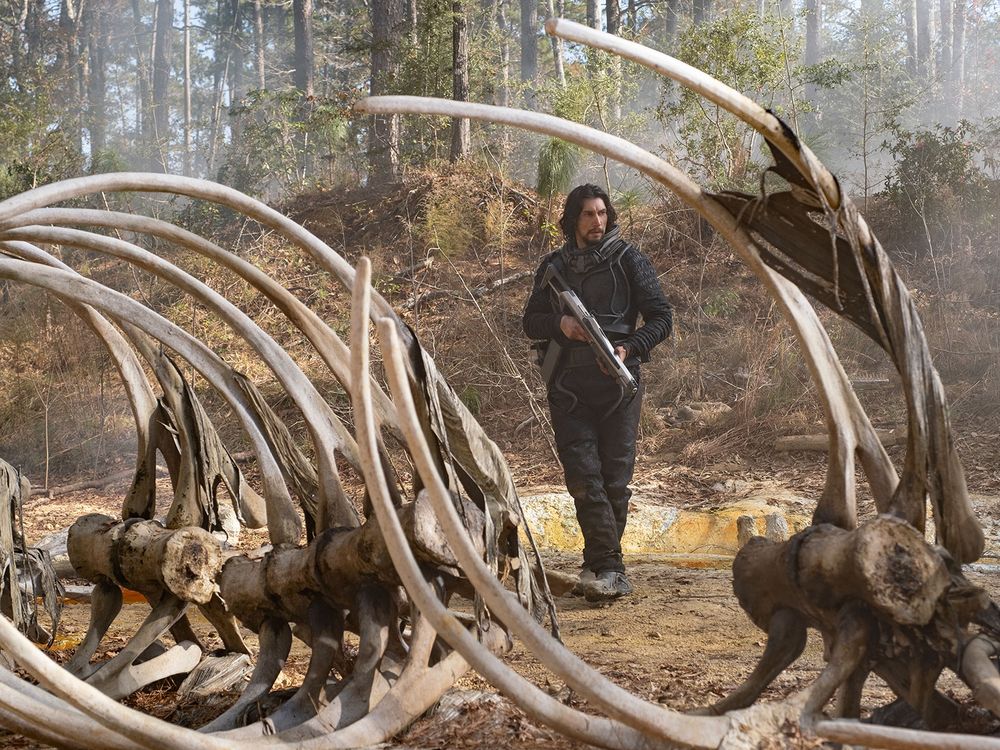 Adam Driver stars in the new movie 65. Sony Pictures
.
.
Click the link below for the article:
.
__________________________________________