Click the link below the picture
.
Your parents learned how to handle money in a different time. A far-off time when it was for more realistic to buy a home, a car or even, you know, eggs. Even when your parents mean well, their money wisdom might be, at best, holding you back and, at worst, doing harm to your financial health. Last week we asked you to share all the unexpected money habits you had to unlearn from your parents. Here's what Lifehacker readers did to break the cycle of bad money habits in their lives.

Discovering that it's OK to treat yourself

One of the most common money mindsets that gets internalized is an intense guilt towards spending on anything that isn't strictly essential—even if you really can afford it.

Lifehacker reader Triflers need not apply shares how they struggled to overcome the sentiment that "spending any amount of money on myself as a treat to myself is selfish, vain, and wasteful." Now, they say they budget in "treat yo'self" luxuries, "because the point of having money is sometimes to just better your own existence."
.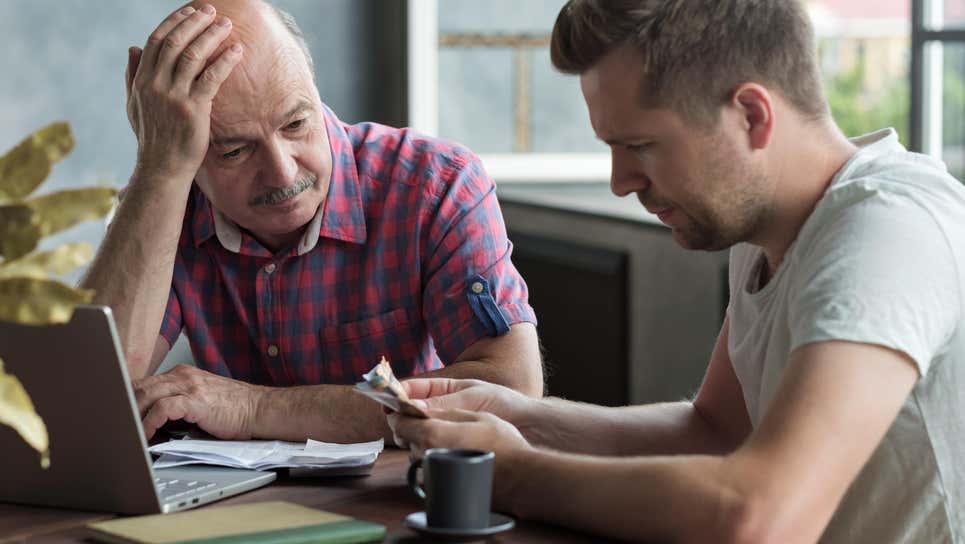 Photo: RealPeopleStudio (Shutterstock)
.
.
Click the link below for the article:
.
__________________________________________