Click the link below the picture
.
High up in some ice-filled clouds, sitting inside an airplane loaded with science instruments, Christian Nairy looked at pictures flashing on his computer screen. This high-altitude slideshow is displaying real-time images of cloud particles being sampled by a device out on the plane's wing — and some of the ice crystals looked like perfect little snowflakes.

"They're amazing to look at. Especially when they pop up right in front of you on the screen, it's remarkable," said Nairy, a Ph.D. student at the University of North Dakota.

He's just one of the scientists who was aboard a research plane earlier this month as it flew out of NASA's Wallops Flight Facility in Virginia to travel through a winter storm — part of a research campaign called IMPACTS, or the Investigation of Microphysics and Precipitation for Atlantic Coast-Threatening Storms mission.
.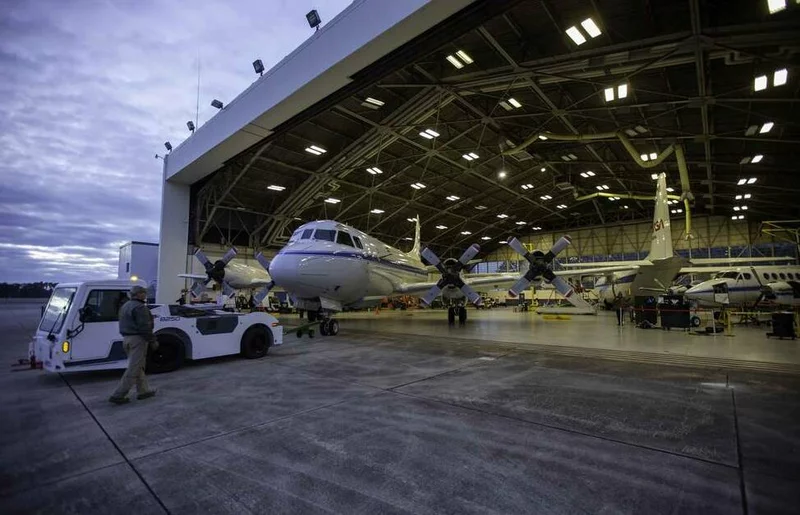 .
.
Click the link below for the article:
.
__________________________________________