Click the link below the picture
.
Clint Kugler felt it while climbing 18,000 feet up the side of Volcan Cayambe in Ecuador. Zach Fackrell recognized it as he came face-to-face with a 19-foot shark off the coast of Fiji. It struck Neil Shea as he interviewed a traditional healer in a remote region of Africa, and James Lee is trying to get back to it by wakeboarding at 40 miles an hour. Though recognized in wildly different settings, the feeling was always the same: the pay-off of a thrill.
"It's like having superpowers for a very brief time," says Margaret King, Ph.D., director of the Center for Cultural Studies & Analysis in Philadelphia.

The rush starts in the amygdala, a bundle of neurons at the base of the brain responsible for assessing the unknown. In a thrill-seeking situation—which almost always poses some kind of risk, whether perceived or real—the amygdala registers that risk, then releases a combination of dopamine, adrenaline, endorphins, and other chemicals in order to protect the body against it. How much of each is released depends on the perceived level of risk. At the peak, every bodily function, chemical brain reaction, and sensory input is hyper-focused on the experience.

Every person's brain assesses unknown situations differently: Those with thinner sections of gray matter, for example, tend to perceive less of a threat and therefore seek greater thrills. No matter what type of thrill a person is seeking, the reaction triggers an increase in testosterone. Vision narrows. Adrenaline shoots into the body, which increases heart rate. With the heart beating faster, we get more oxygen. The body redirects oxygen to the brain as fast as it can. The feeling often lasts less than 60 seconds, and the immediate aftermath is another flood of mood-boosting chemicals. This is what leads thrill-seekers to chase the process again and again.
.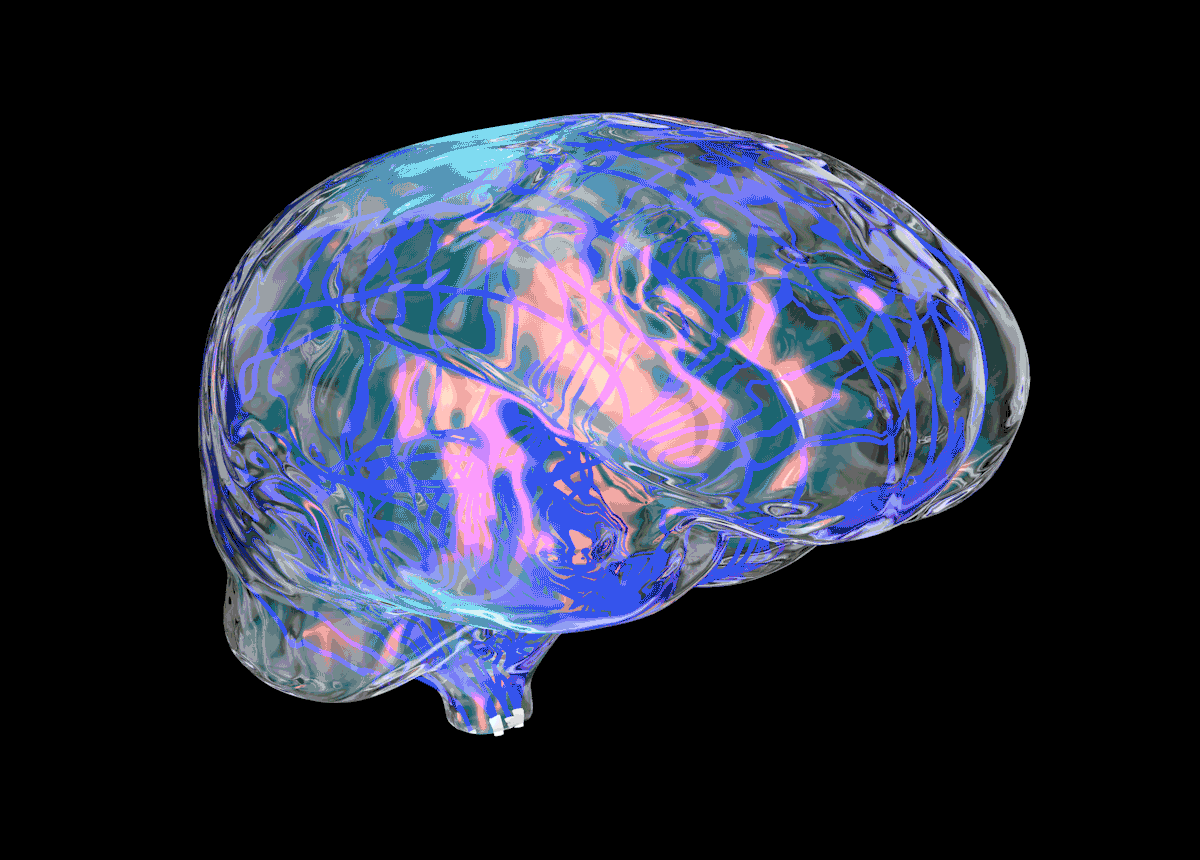 .
.
Click the link below for article:
.
__________________________________________