Click the link below the picture
.
Gmail has now been around for 18 years, and it's the default email service for billions of people. That's partly because it's free, but also because it does a few things really well. Searching your email, for example, is something you'd expect Google to be pretty good at, and Gmail is definitely among the best.
Still, it can be a hassle if you're trying to find an email with a tracking number, for example, because you're expecting a package. Wouldn't it be a lot easier if your inbox let you keep track of packages without having to search through hundreds of emails? 

Well, now Google has added exactly that. Google says that, over the next few weeks, it's adding the ability to track your packages directly from your inbox.

Sometimes Google adds new features and it's not clear who thought it was a good idea. For example, earlier this year Google integrated its Chat and Meet services into Gmail. I doubt most Gmail users care about Google Chat or Google Meet, or even know the difference. Still, it's right there at the bottom of your inbox.

Occasionally, however, Google adds Gmail features that are actually useful. The latest example is one of those. 
If Gmail detects that an email includes a tracking number, it will show a label on the message in your inbox that lets you know when to expect your delivery. In addition, Gmail will let you know when a package has shipped, and if it gets delayed, Google will surface the email and let you know. If you've ever changed your plans in order to be home when a package was supposed to arrive, you know how frustrating it can be to find out that the delivery has been delayed for some reason. 
.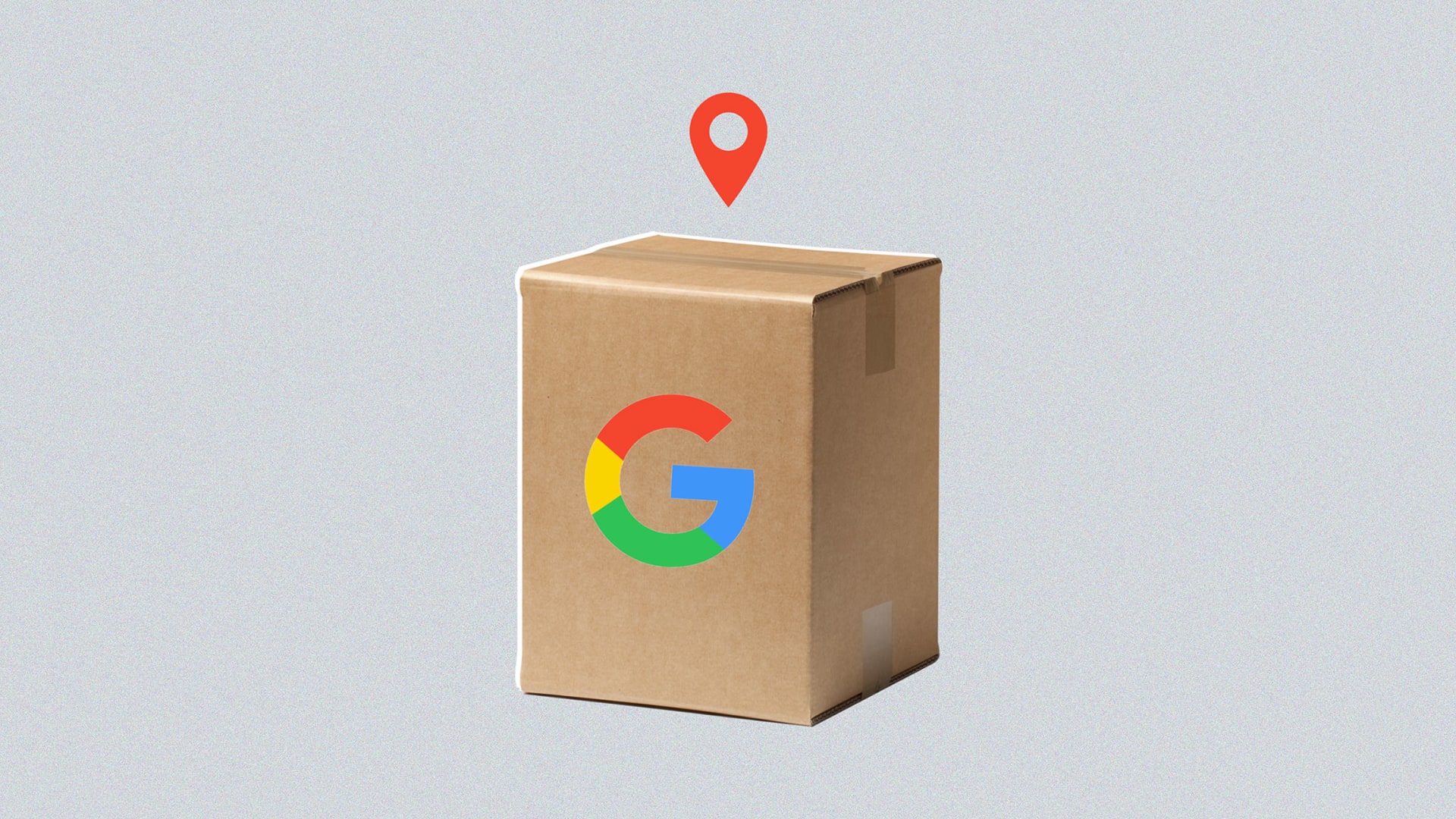 Photo: Getty Images
.
.
Click the link below for the article:
.
__________________________________________