Click the link below the picture
.
Maybe you're talking with your spouse. Or friend. Or brother. Or colleague. Whoever it is, you know that no matter how carefully you say something, the words won't get through. They're just so damn defensive.

You want to scream stuff like, "It's not a personal attack!" or "I'm just trying to have a conversation!" Mostly, you want to ask, "Can you just stop being so defensive?"

Here's the thing: No, they probably can't. It's right there in the word. They're defending. "It implies there's a threat," says Ellen Hendriksen, clinical psychologist and author of How to Be Yourself. It could be you, but just as likely your words are triggering something deep-seated.

Once their fears are ignited, all focus is danger related. It's hard for the defensive person to get out of that mode. And saying something like, "Don't get so defensive," is about as effective as saying "Relax" to someone panicking.

So what can you do when talking to someone who always gets defensive? Turn up your empathy and turn down your assumptions, because you're most likely going into the interaction hot. You're bracing for that person to feel threatened and that ends up threatening you.

"Then we have two reptilian brains talking to each other," says Laura Silberstein-Tirch, licensed psychologist and author of How to Be Nice to Yourself. That means both of you are down to three options: fight, flight or freeze. "It's a limited repertoire."
.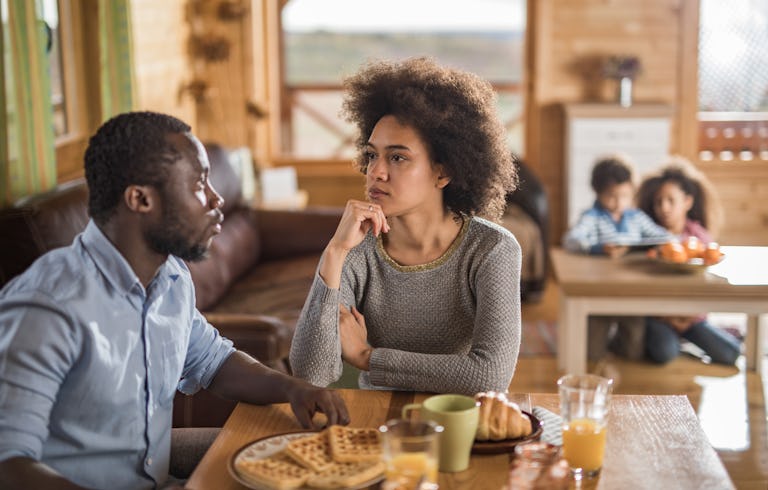 Getty/skynesher
.
.
Click the link below for the article:
.
__________________________________________