Click the link below the picture
.
For some reason, negotiation tends to be considered a specialized professional skill instead of a basic life one. Business school students and salespeople learn tons about how to work out deals, but most of the rest of us never learn much about how to negotiate. That's one reason why buying a major asset like a house or car is so stressful for regular folks—negotiating is mysterious to us.

But everyone negotiates on a constant basis, and learning some of the fundamentals of banging out a mutually-beneficial deal is a crucial skill we should all acquire. The challenges of learning how to bargain is often the mixture of emotion, psychology, and math. Leverage can swing back and forth between parties, and emotions can play as much of a role as finances (as anyone who has overpaid for a house because they "fell in love with it" can attest). That's why learning some basic negotiation skills is essential—starting with why you should always seriously consider making the first offer.

The Anchoring Effect

You've probably heard that you should always make the first offer when negotiating, possibly with some vague explanation about setting the terms. This is, in fact, generally good advice—because of something called the Anchoring Effect.
.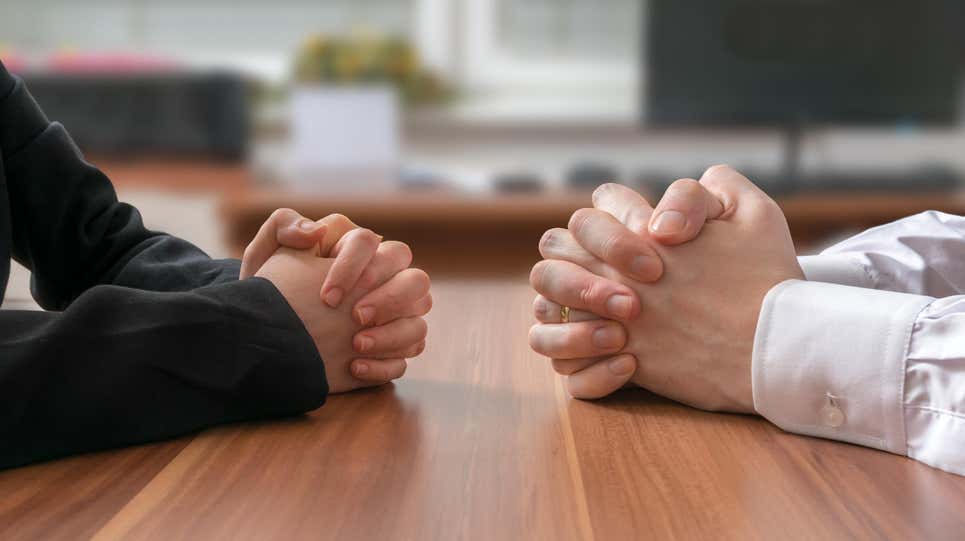 Photo: vchal (Shutterstock)
.
.
Click the link below for the article:
.
__________________________________________