Click the link below the picture
.
An insurance policy for your home doesn't just pay for necessary repairs when disaster strikes, it also can protect you in case of an accident on your property, such as a slip and fall. Peace of mind for major repairs and bad accidents is important—but there are some things you might be doing that can void your insurance that you might not even be aware of. Here are some things to avoid doing to keep your policy intact.

Running a home business

A common mistake you might be making is running a business out of your home. While side hustles abound, if you bring clients into your home, keep inventory there, or have expensive equipment, you might not be covered if something goes wrong. Damage or theft of any property pertaining to a business won't be covered by your average policy, and liability for guests who are a part of your business operation is also likely not part of your coverage. If your insurance company discovers that you have made this mistake during the course of a claim, they could fine you or even cancel your policy altogether.
.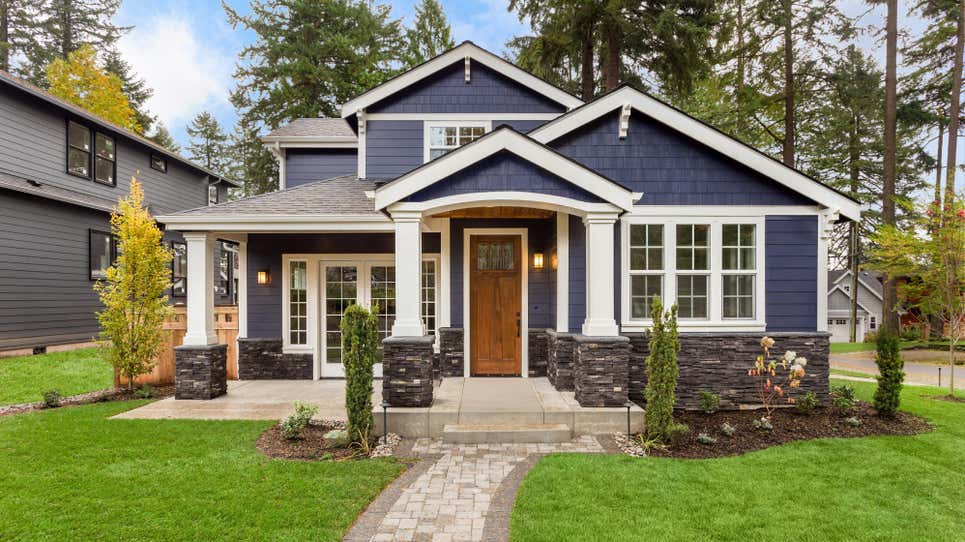 Photo: Justin_Krug (Shutterstock)
.
.
Click the link below for the article:
.
__________________________________________