Click the link below the picture
.
Like many people who grew up in America in the 1980s, I was raised to fear strangers.

"Stranger Danger" was all the rage in those days. Parental concern and humanity's natural wariness towards strangers were supercharged by sensationalist media coverage and plummeting levels of social trust, which bloomed into a full-on moral panic.

Police officers, teachers, parents, religious leaders, politicians, media personalities, and child welfare organizations set aside their differences and worked together to spread the message – that interacting with a stranger could be putting them at risk.

While there is no doubt that some people do have traumatic experiences with strangers, "stranger danger" lacked any real statistical basis. Then, as now, the majority of sexual and violent crimes against children (and adults, for that matter) are committed by people known to the victim: relatives, neighbors, and family friends. Abductions by non-family members – which include those where a child is taken by someone unknown to them – account for just 1% of the missing children cases reported to the National Center for Missing and Exploited Children in the US.

But, it felt real, and therefore it was real. Stranger rhymed with danger, and the pair became inextricably linked.

Could this way of thinking, however, have affected our interactions in later life for many of us? Have we missed out on something valuable?
.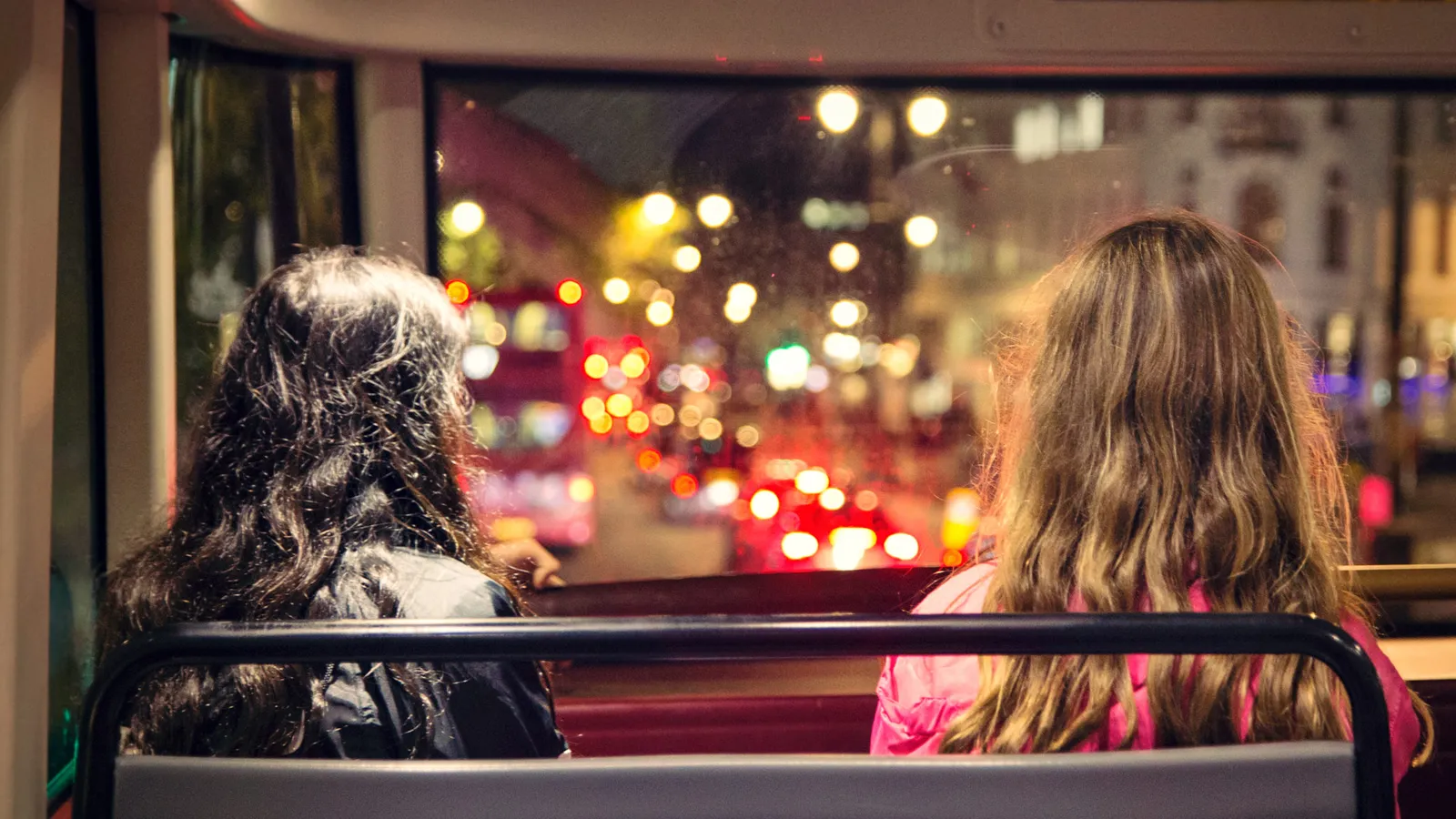 .
.
Click the link below for the article:
.
__________________________________________