Click the link below the picture
.
How do I make more friends?
In a world where the word friend is associated by most people with superficial relationships formed on social media, true friendship is hard to come by. True friends are those who are there for you in good times and bad, who tell you what you need to hear, not just what you want to hear, and who help you be the best version of yourself–all of which can prove invaluable to entrepreneurs and business owners.

So, actually, you don't necessarily want more friends. Rather, you want "true" friends. But to have true friends, you first need to be a friend.

But to have true friends, you first need to be a friend. How do you do that?

Emotional intelligence can help. Emotional intelligence is the ability to identify, understand, and manage emotions. This ability can help you not only understand others better but also strengthen your relationships with them.
Here are five simple rules of emotional intelligence that will help you make more and better friends, which can help you in business and life. (If you find value in these five rules, you might be interested in my free seven-day course, which delivers a rule to your inbox each day to teach you how to build emotional intelligence in yourself and your team.)
.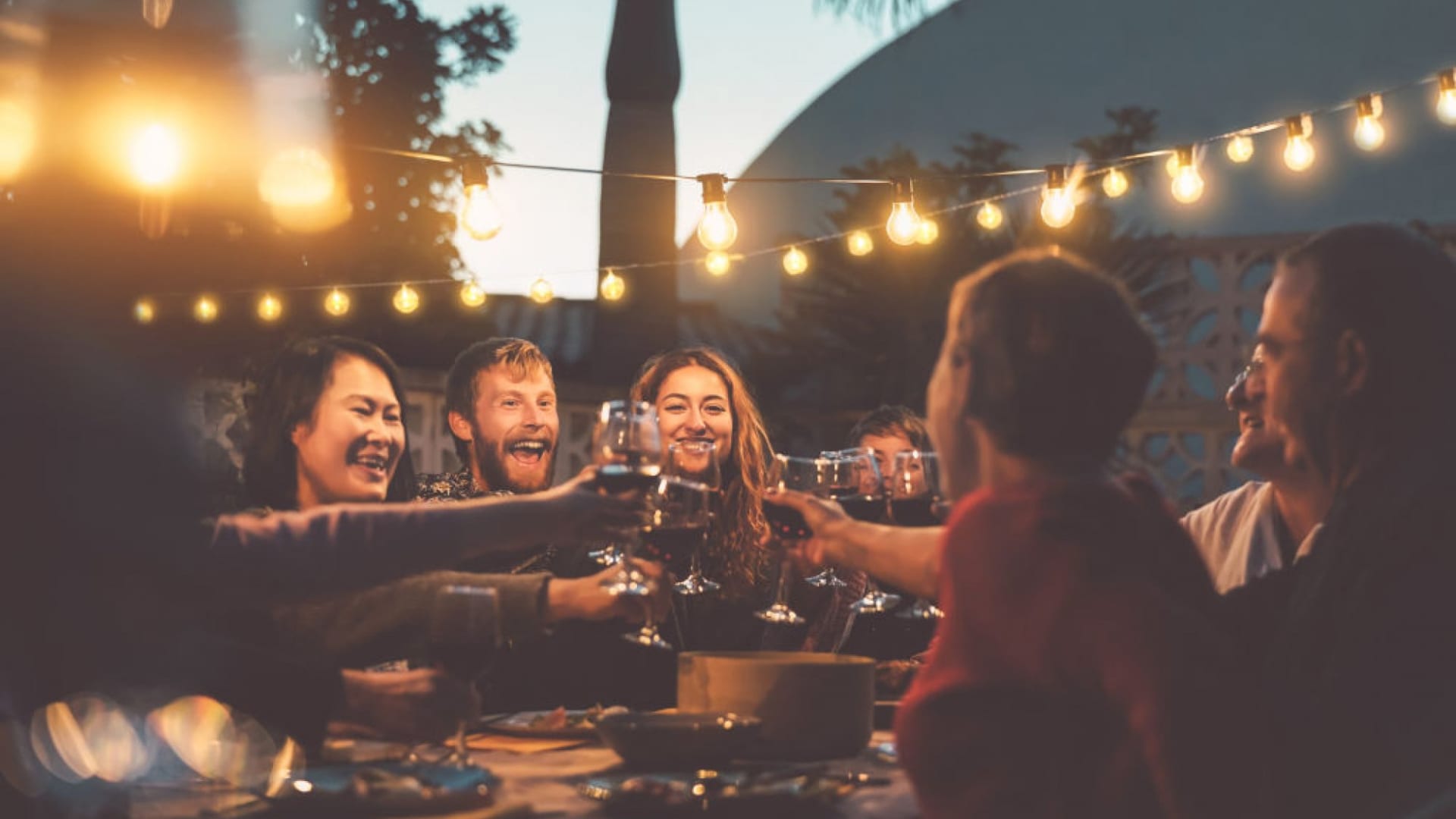 .
.
Click the link below for the article:
.
__________________________________________