Click the link below the picture
.
Google fires engineer who contended its AI technology was sentient." "Chess robot grabs and breaks finger of seven-year-old opponent." "DeepMind's protein-folding AI cracks biology's biggest problem." A new discovery (or debacle) is reported practically every week, sometimes exaggerated, sometimes not. Should we be exultant? Terrified? Policymakers struggle to know what to make of AI and it's hard for the lay reader to sort through all the headlines, much less to know what to be believe. Here are four things every reader should know.

First, AI is real and here to stay. And it matters. If you care about the world we live in, and how that world is likely to change in the coming years and decades, you should care as much about the trajectory of AI as you might about forthcoming elections or the science of climate breakdown. What happens next in AI, over the coming years and decades, will affect us all. Electricity, computers, the internet, smartphones and social networking have all changed our lives, radically, sometimes for better, sometimes for worse, and AI will, too.

So will the choices we make around AI. Who has access to it? How much should it be regulated? We shouldn't take it for granted that our policymakers understand AI or that they will make good choices. Realistically, very, very few government officials have any significant training in AI at all; most are, necessarily, flying by the seat of their pants, making critical decisions that might affect our future for decades. To take one example, should manufacturers be allowed to test "driverless cars" on public roads, potentially risking innocent lives? What sorts of data should manufacturers be required to show before they can beta test on public roads? What sort of scientific review should be mandatory? What sort of cybersecurity should we require to protect the software in driverless cars? Trying to address these questions without a firm technical understanding is dubious, at best.
.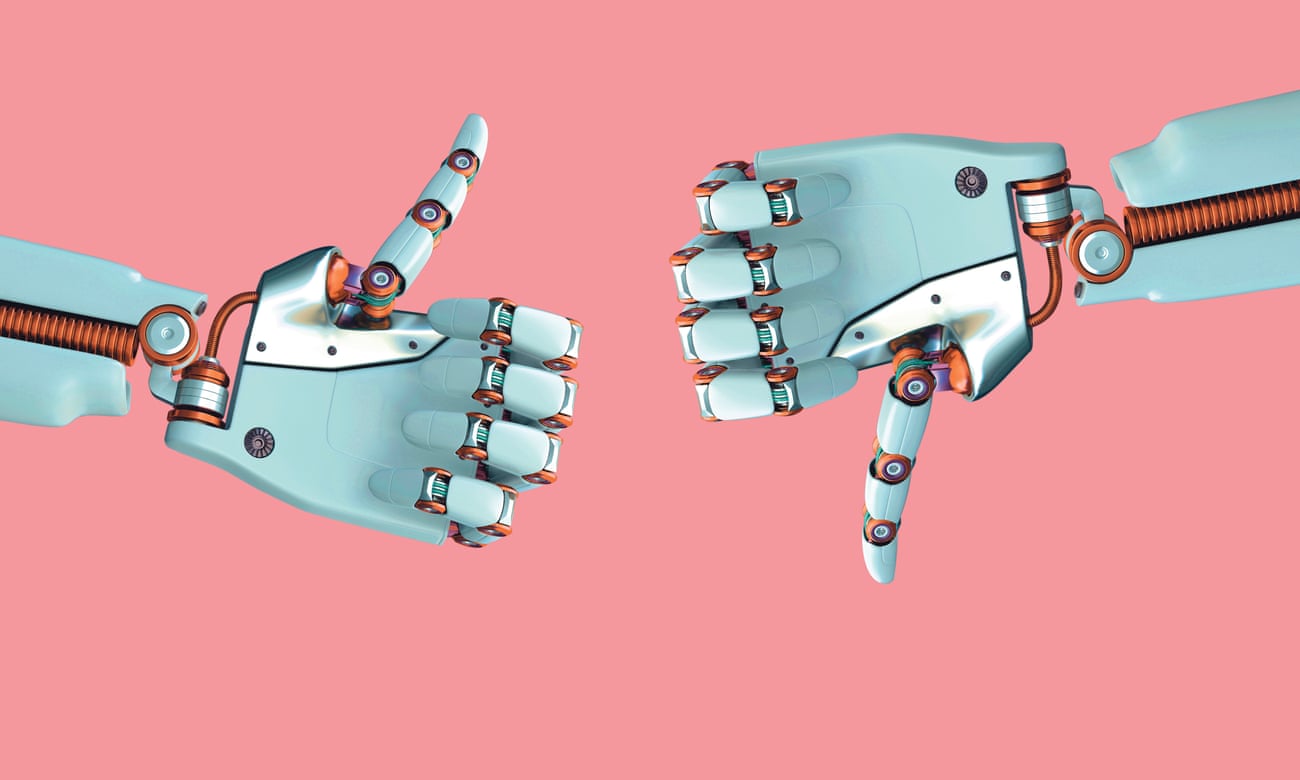 Composite by Observer Design.
.
.
Click the link below for the article:
.
__________________________________________