Click the link below the picture
.
This week she talks with three women who are part of a group experimenting with "arranged friendship." Inspired by the arranged marriages common in her home country of Iran, Ari Honarvar brought together a group of relative strangers who decided to commit upfront to be friends through thick and thin. In this interview, they discuss "the friendship desert of modern adulthood" and the oasis that this experiment created for them.

The Friends:

Jessica Harmer, 47, an artist and state-park employee who lives in Oceanside, California
Ari Honarvar, 49, a writer who lives in San Diego
Carolyne Ouya, 30, a nonprofit program developer who lives in San Diego

This interview has been edited for length and clarity.
.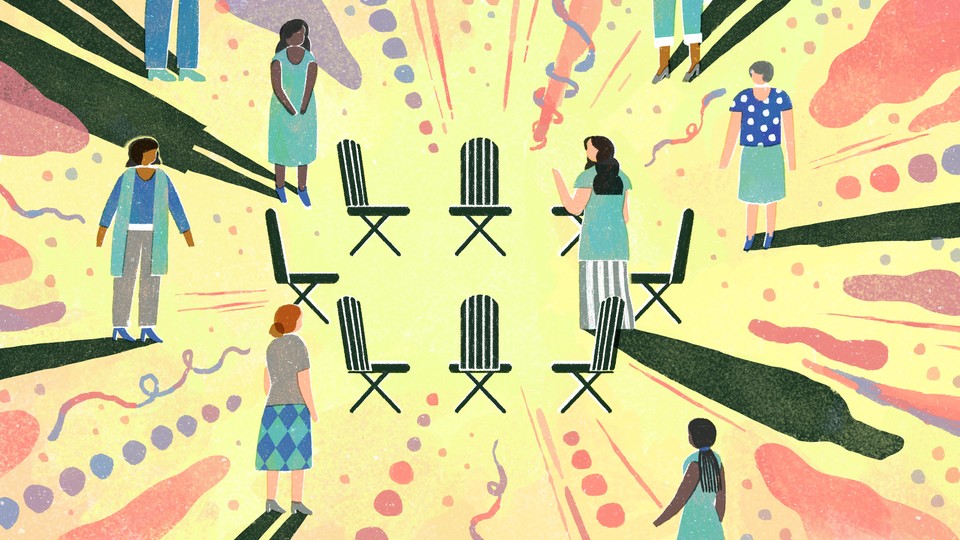 Wenjia Tang
.
.
Click the link below for the article:
.
__________________________________________