Click the link below the picture
.
How many of us have felt the struggle of making new friends? As the responsibilities of adulthood pile up, we often have little time for socializing and bonding over shared interests.
The past year and a half has only complicated things. With some data showing more than half of workers were given the option to work from home during at least some of the pandemic, personal and professional worlds have blurred. Many of us felt depleted, time-starved, and isolated.

Strong social ties can make all the difference. Long-term studies suggest a clear connection between close relationships and sustained happiness. So, if one of your goals for 2022 is to make more friends, read on.
.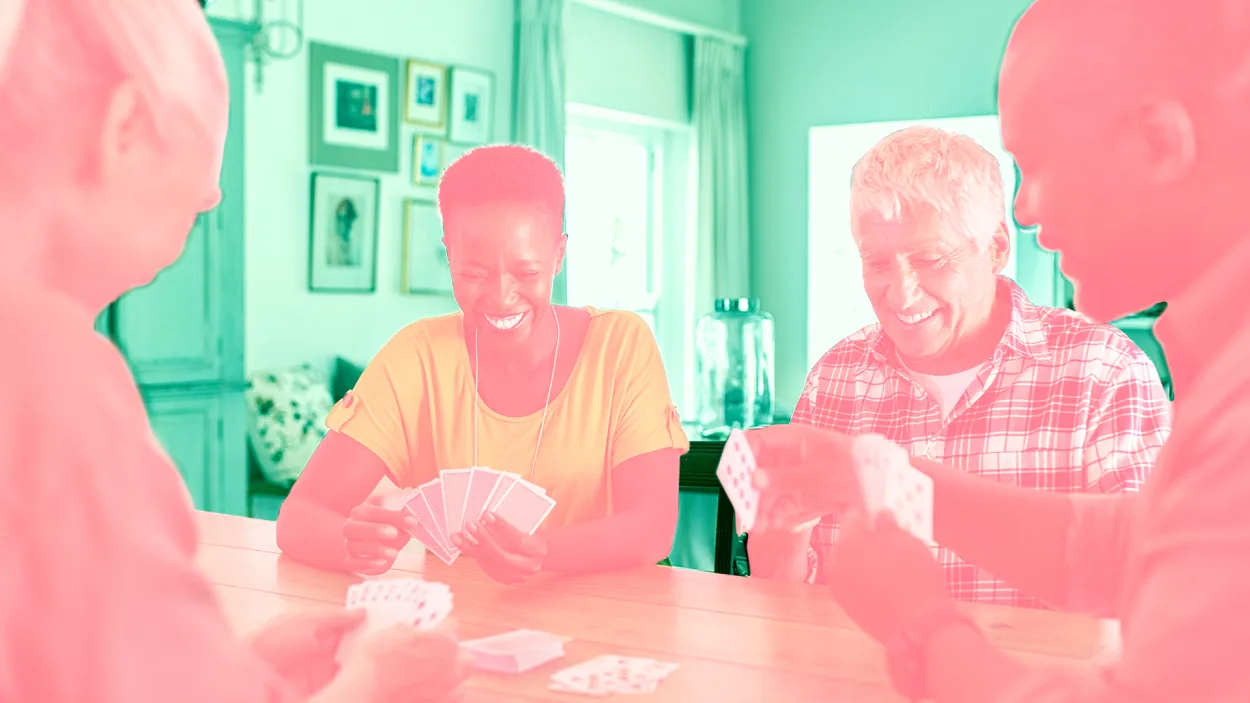 [Source photo: Ridofranz/iStock]
.
.
Click the link below for the article:
.
__________________________________________