Click the link below the picture
.
Workplace stress is increasingly becoming a larger part of the conversation since the pandemic. And against the backdrop of hustle culture, reports indicate that the number of people seeking help with stress or anxiety has increased by 55%, according to a study by a mental health services provider in the United Kingdom. The British Health and Safety Executive indicates that in 2021 alone, 822,000 workers in the U.K. suffered from work-related stress, depression, or anxiety.
I entered law—the second most stressed-out professional in Britain, according to insurance company, Protectivity—in 2009 as an ambitious high-achiever. As a career defined by its high standards and perfectionism, it is often home to high-achievers and the ambitious few who are willing to burn the candle at both ends and make the sacrifice required to progress. But the impact stress was having on my life nearly resulted in my leaving the profession altogether. I know I am not alone.

For many in professional services and other demanding industries that attract high achievers, these statistics may come as no surprise. Reflective of my experience as a lawyer, I'm sure they are no stranger to the long hours, competitive work environments, and the monumental pressure of meeting targets. And, while some thrive under this intensity, many are battling with burnout.
.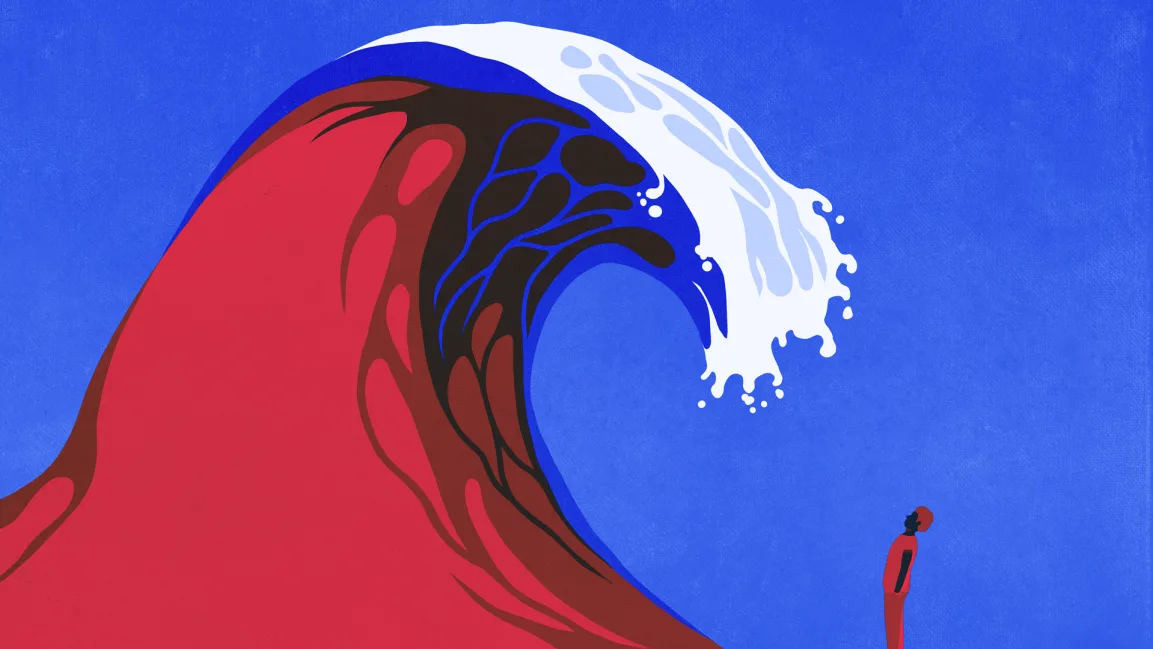 [Source illustration: Malte Mueller/Getty images]
.
.
Click the link below for the article:
.
__________________________________________