Click the link below the picture
.
Dear Boss,

I've become the go-to person everyone at work relies on for more and more job functions until I'm unable to keep up. I'm the type who goes to my own birthday party and ends up fixing one friend's phone and cleaning part of a different friend's house before I go home. I like to be busy and helpful, but there are limits.
.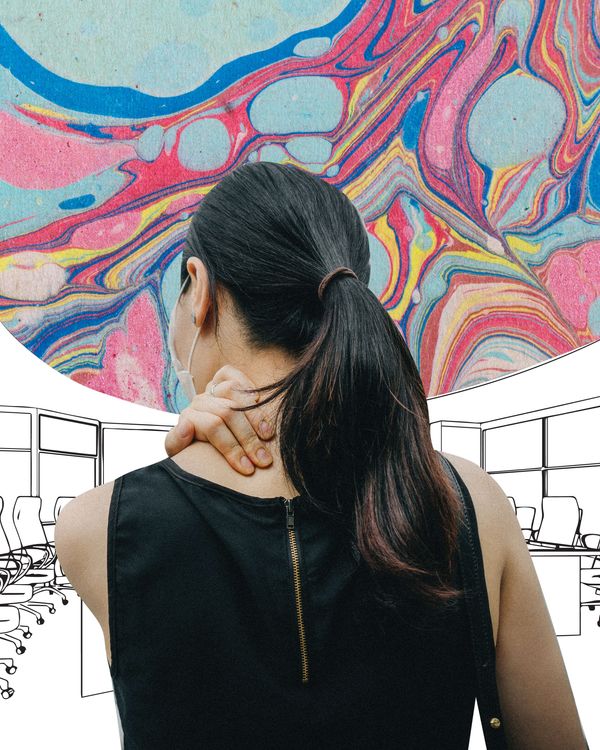 Photo-Illustration: by The Cut; Photos: Getty Images
.
.
Click the link below for the article:
.
__________________________________________