Click the link below the picture
.
Hello! My name is Raven, and I have a hard time sleeping throughout the night.

While this wasn't always the case in my life, my sleep schedule really changed last year during the COVID-19 pandemic, with me waking up at 3 a.m. and staying up for hours most nights. And I'm not the only one. According to a 2021 study that involved about 54,000 participants from 13 countries, it was determined that 40% of people from the general and healthcare populations have been affected too.
.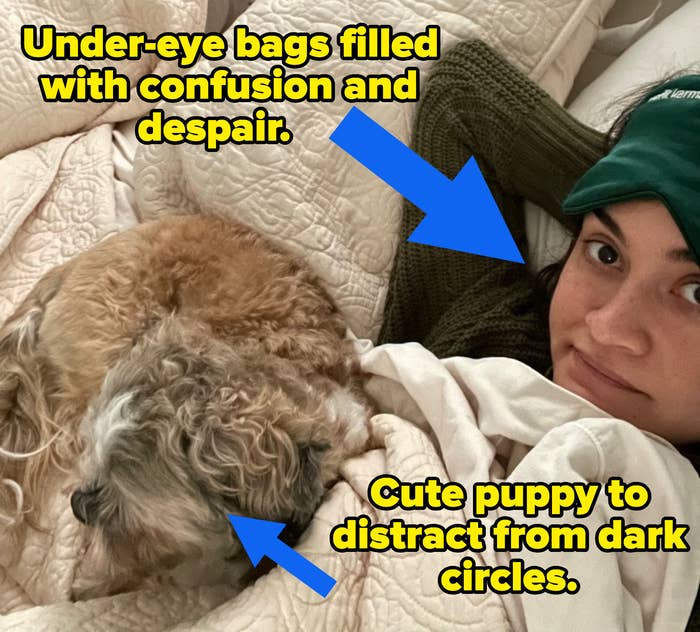 Raven Ishak
.
.
Click the link below for the article:
.
__________________________________________