Click the link below the picture
.
There is good evidence that the Christian faith in the United States of America is in the process of change and decay. There is a great hymn "Abide With Me" which says "Change and Decay in all around I see, O Thou who changest not abide with me." That has to be the hope of those who are "spiritual but not religious."
The evidence is that the mainline, old-line Christian denominations, continue to lose members. Death and desertion are taking their toll. The average in most congregations has to be over 50. The number of "nones" continues to grow among the young generations. Lots of young families just have other things they are doing on Sunday. Even the Southern Baptist denomination notices a lack of growth in their membership.

The version of the Christian faith that does seem to still have some vitality is the evangelical religious right of the non-denomination type. The prosperity gospel which tells them that God will give them fortune and fame if they are faithful. There is a version of righteousness that wants to dictate morality to the rest of the world that seems to be appealing to some.

This version of the Christian faith appears to me to be a major part of why the Christian faith is fading. There is a meanness in that faith. There is a lack of inclusiveness in that faith. The dictatorial morality would drive a lot of people away from their fellowship. The Christian fraud that would prohibit the building of mosque, the Christian fraud that would refuse to allow certain biological types to join in marriage, the Christian fraud that would prevent a woman from having the power to chose but then have the meanness to refuse welfare for the help with the demanded birth, drives lots of people away from that group. The effort to impose their morality on a multi-cultural society simple turns people off.

An overlooked past article
.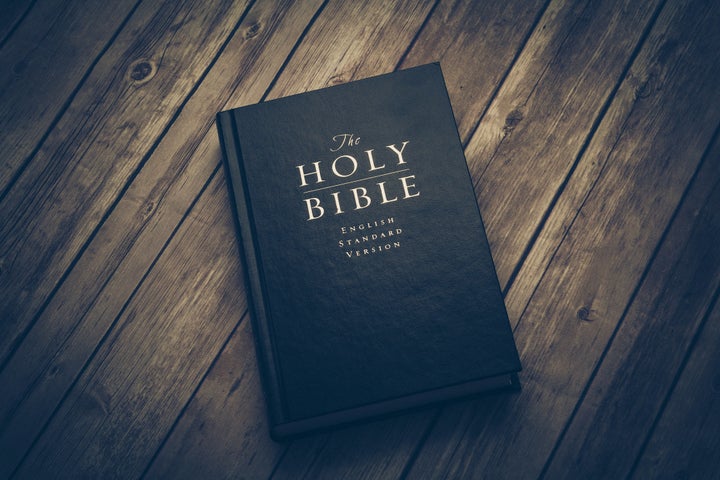 Arrangements-Photography via Getty Images
.
.
Click the link below for the article:
.
__________________________________________