Click the link below the picture
.
When the future seems largely unpredictable, is there anything you can do to prepare for it?

"Yes!" says futurist and game designer Jane McGonigal. All you need to do is to tap into your imagination and envision all your potential futures — using what she calls "futures thinking." 

"Futures thinking isn't a superpower, and you don't have to fix everything or save everyone," McGonigal writes in her new book called Imaginable. "But futures thinking is an incredibly useful, practical tool to prepare your mind to adapt faster to new challenges, build hope and resilience, reduce anxiety and depression, and inspire you to take actions today that set yourself up for future happiness and success."

Her book draws on the latest research in psychology and neuroscience to show you how to train your mind to think the unthinkable. In this excerpt, you'll get a taste of how you can start thinking like a futurist — and create a better future for yourself. 
.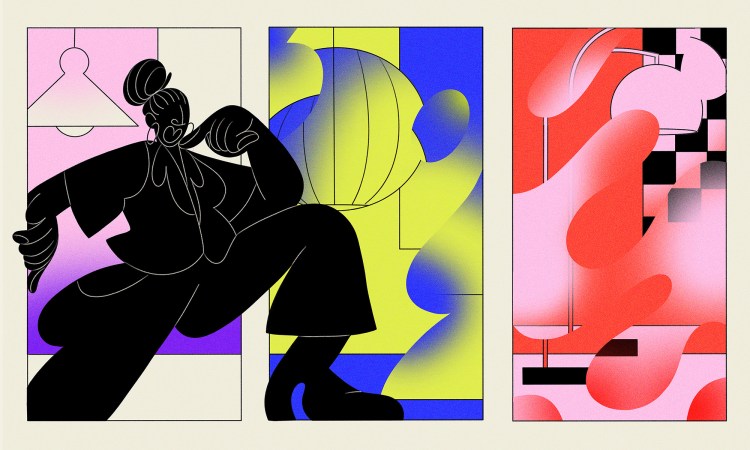 Meredith Schomburg
.
.
Click the link below for the article:
.
__________________________________________