Click the link below the picture
.
"I had a parent tell me to f*** off last week," Cori Berg said. She directs the Hope Day School, a church-affiliated early childhood program in Dallas.

The unhappy mother took her two children out of Berg's center after each of their classrooms were closed for quarantines, saying she'd hire a nanny. Wanting to return, she emailed, called and finally showed up in the middle of the day. Just as Berg had warned her, her spots were taken.

The mother, according to Berg, threw a fit before coming back and apologizing. "She was like a toddler — she was jumping up and down."

The people who take care of and educate children under 5 years old — both parents and providers — are in a special kind of hell right now. These children are too young to be vaccinated, and it's difficult for them to wear masks consistently. Many child care directors, like Berg, are still following 10- or 14-day quarantines, closing entire classrooms after a single positive test, which has caused nonstop disruptions given the current record numbers of COVID-19 cases. Recently, Berg's infant room had "double-decker" quarantines: closed for two weeks, back for one day, then closed for another two weeks.
.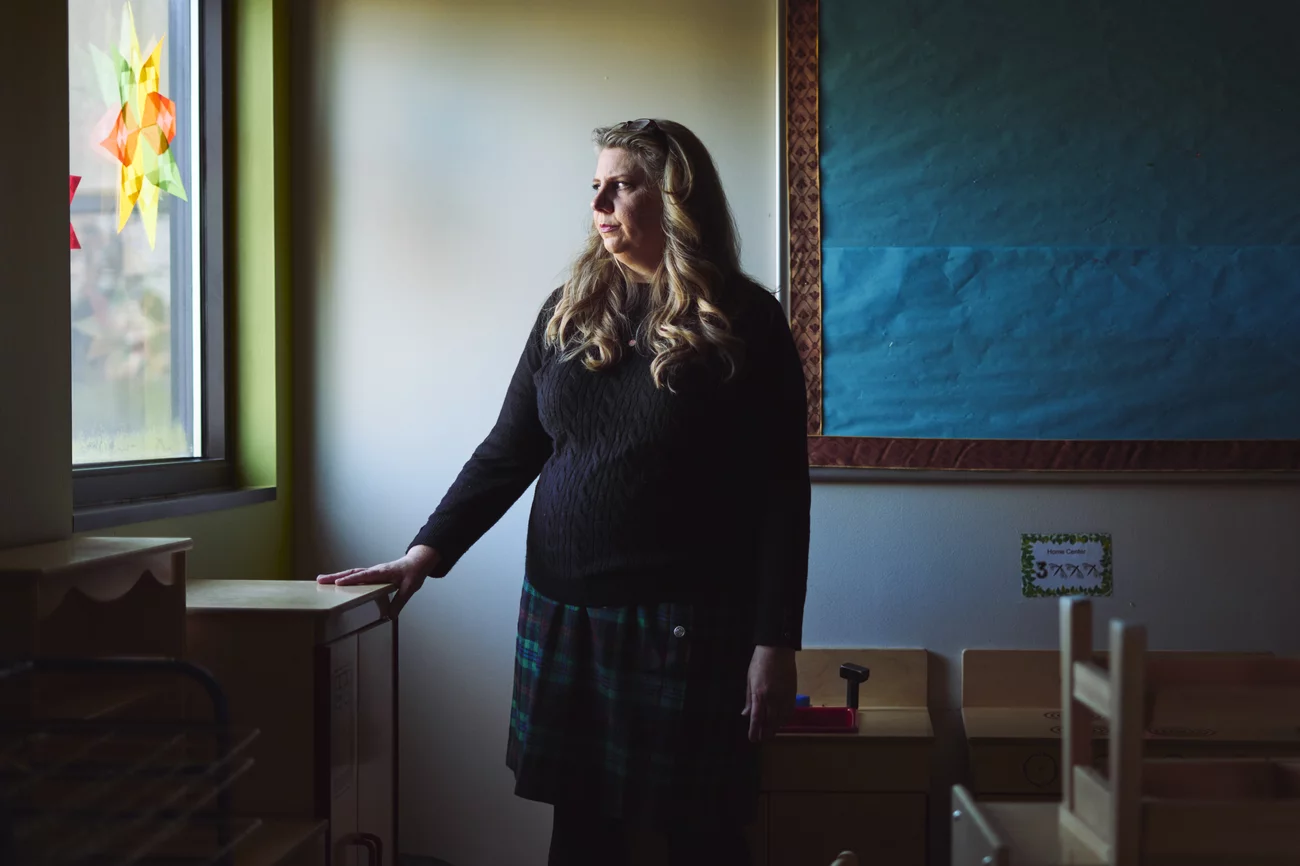 .
.
Click the link below for the article:
.
__________________________________________