Click the link below the picture
.
In recent years, BBC Culture has conducted an annual poll of film critics, experts, and industry figures from around the world to decide on the greatest films in a particular category: you may have come across our 100 greatest films directed by women list in 2019 and our 100 greatest non-English language films in 2018, among others. However, this year, it felt about time that we turned our attention to another art form: television. That's in part because TV has played such a crucial role in many of our lives over the past 18 months when we have relied on it for information, entertainment, solace, and inspiration in equal measure.

But also it felt like the right time to survey the television landscape because arguably it has been the defining art form of the past 21 years: where once, rightly or wrongly, it was largely patronized as cinema's younger, more rough-and-ready sibling, today its artistic credibility is unassailable, while the advent of streaming platforms has also given shows the ability to reach unprecedented global audiences all at once. And so, in order to mark TV's ascendancy, we have decided to ask the question: what are the greatest TV series of the 21st Century?
.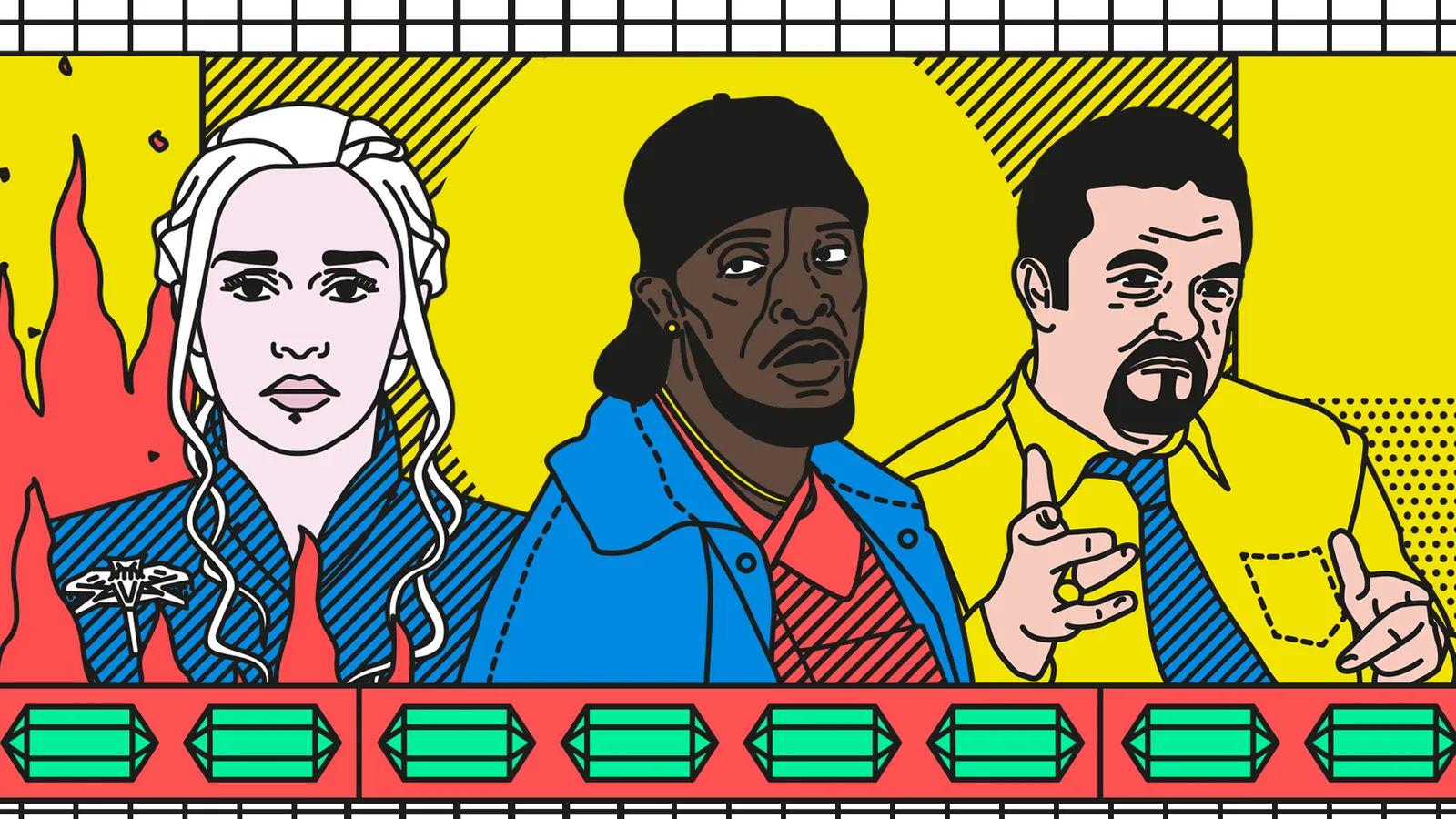 (Image credit: Efe Suárez)
.
.
Click the link below for the article:
.
__________________________________________