Click the link below the picture
.
The year was 1993 and, aged 16, I was about to sit my Geography GCSE exam. This was an 'old school' style public examination, held in the school's gymnasium. A stifling odor of floor wax and dust hung heavy in the air. Victorian-era single desks featuring ink wells that had been utterly redundant for about three generations were arranged into rows with unerring precision. The silence was so unnatural and oppressive, it seemed to have a tangible density.

Nonetheless, I had crammed for this exam like a champion and was feeling confident. I took a deep breath, opened my examination booklet, and glanced over the first page of questions. A gut-wrenching realization quickly dawned on me, captured perfectly by a single piece of graffiti etched into the haggard surface of my desk. It read: 'Oh Sh*t! There goes college, 1992.'

Clearly, I hadn't been the only one whose confidence in their exam preparation was misplaced. However, it wouldn't be until I started teaching psychology some 12 years later that I fully understood why. Here's the bad news: research from psychology indicates that our ability to accurately monitor and evaluate our level of knowledge or skill (referred to as metacognitive ability) is often flawed. These flaws tend to give us an inflated perception of our knowledge and understanding, encouraging us to persevere with ineffective methods of studying that quietly, but persistently, undermine our efforts to learn. It's easy to demonstrate this by examining some preferred study practices and considering the misconceptions about learning that they reflect. Let's kick off things by looking at that perennial favorite: cramming.
.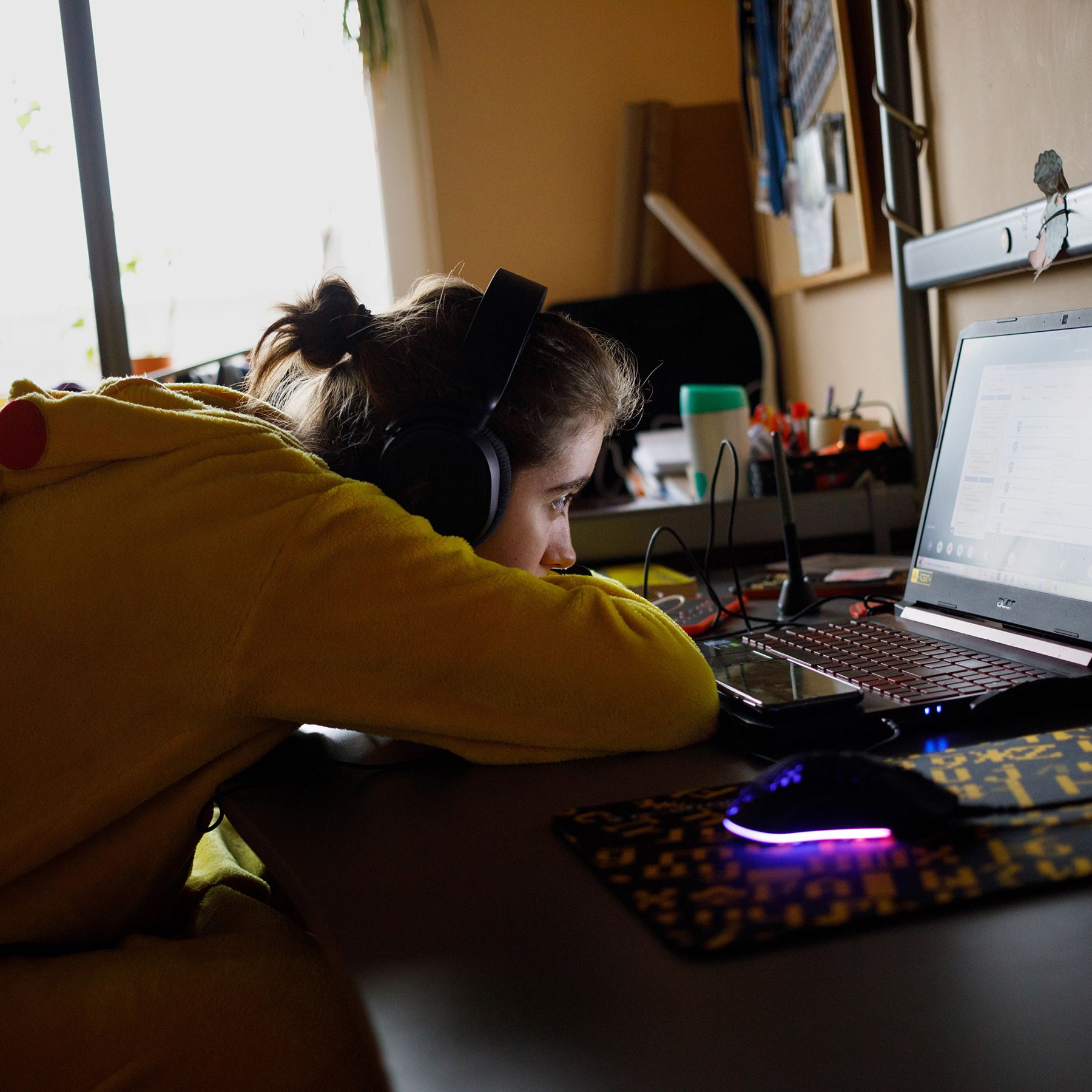 Photo by Piotr Malecki/Panos Pictures
.
.
Click the link below for the article:
.
__________________________________________