Click the link below the picture
.
Imagine you're lying in bed at 1 a.m., relentlessly tossing and turning in the dark. You roll over on your side to check the time and realize you'll be running on the bare minimum: a pathetic five hours of sleep to get you through the day ahead. You might start to plan a coping strategy — maybe three pumps of espresso and an ice-cold shower to boot. But here's the good news: Technically, five hours of sleep is enough to function. However, experts don't recommend actively pulling an all-nighter just because you can. The U.S. Department of Health and Human Services recommends the average adult clock in seven to eight hours of sleep per night, but for some people, less is apparently more.

Seriously, who runs the world? Sleep, that's who. It's been scientifically proven time and again that how you function both mentally and physically throughout the day heavily relies on how much and how well you slept the night before, but this whole timing detail is still up for debate. According to ScienceAlert, a mere one percent of the population is made up of "short sleepers," people who only require four to six hours of sleep instead of the recommended seven to eight.
.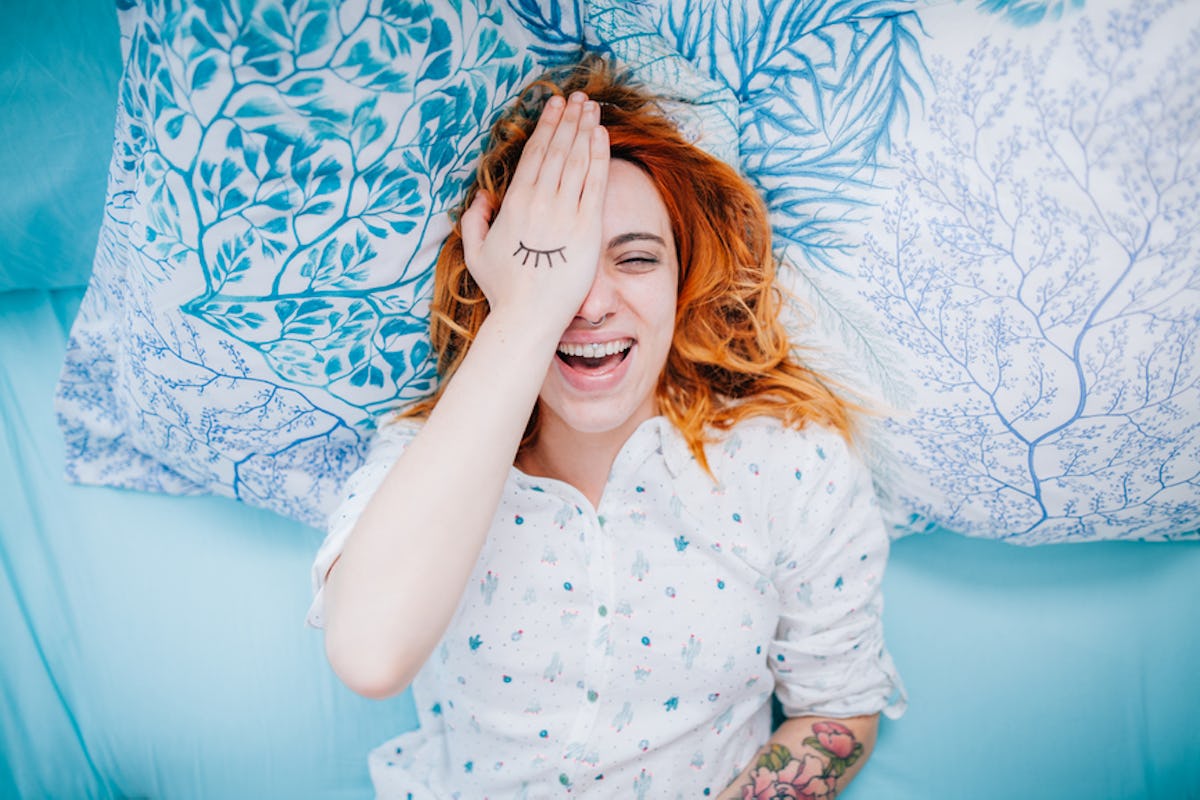 Thais Ramos Varela
.
.
Click the link below for the article:
.
__________________________________________