Click the link below the picture
.
Moviegoing is at a strange, tenuous moment. With pandemic fears still circulating, and many studios still delaying their films' release dates, not everyone is comfortable going back to theaters yet. But this is also a time of extraordinary at-home accessibility for cinema, with many thousands of titles available to stream, or digitally rent and buy, every day. So I've returned to a topic that sustained me during the 2020s most isolated moments: celebrating underrated and unique movies in need of wider appreciation. The following 26 films cross every genre and range from art-house to blockbuster. They were all unappreciated by critics or audiences on release and deserve a fresh look.
.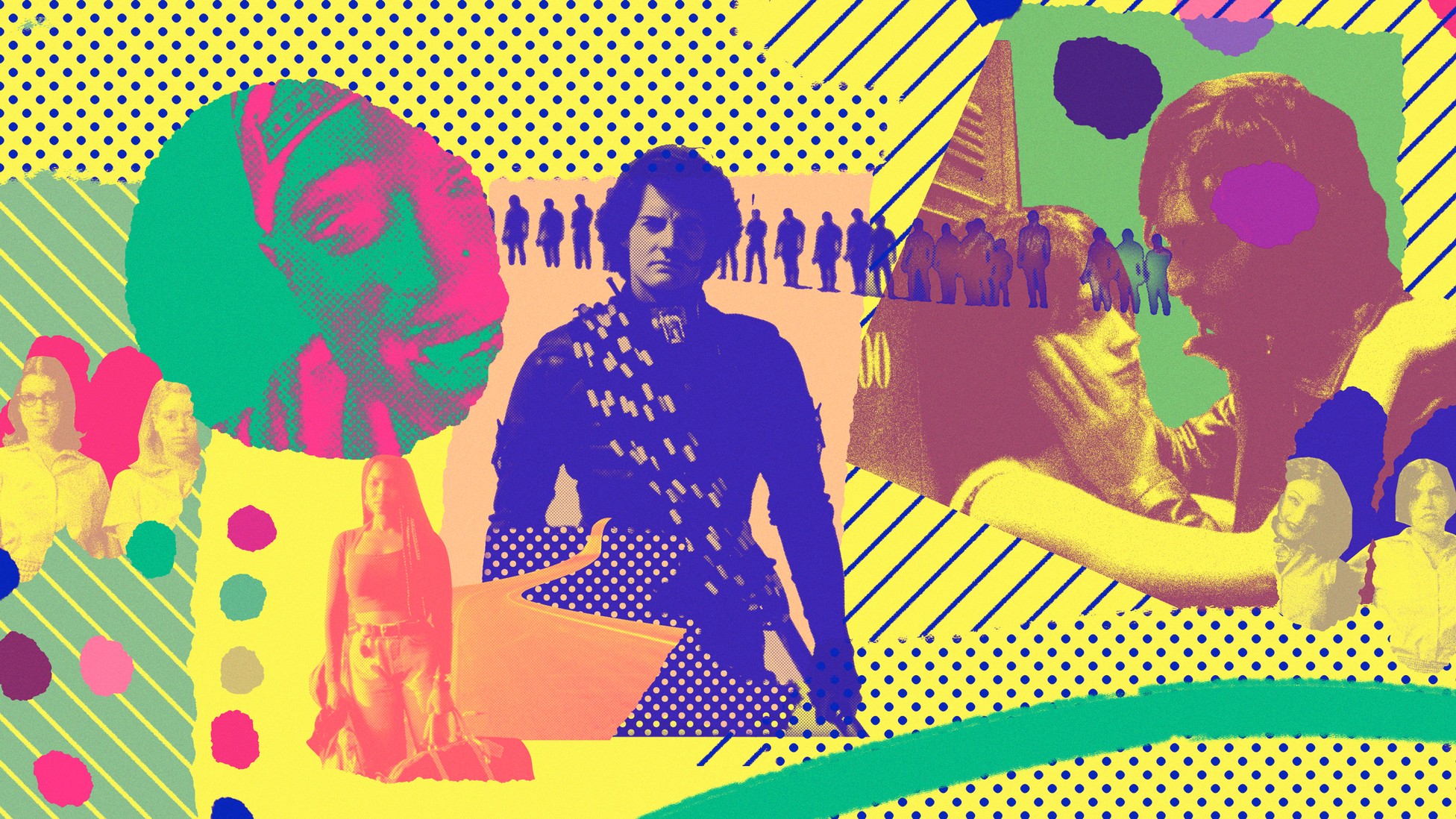 AA Film / Moviestore / Columbia / AF Archive / Allstar / Alamy; Adam Maida / The Atlantic
.
.
Click the link below for the article:
.
__________________________________________