Click the link below the picture
.
The parallels are hard to ignore: the record prices, the bidding wars, the subdivisions that fill up as soon as they're built, the resourceful buyer who clinched a deal by dropping off cupcakes that matched the home's interior paint colors. Today's real estate market feels a lot like the bubble market circa 2006. "The numbers don't make sense. How do you make a rational offer on a house when you have irrational people in the game?" asks James Carmer, a software engineer who's toured more than 100 houses in Austin.

So are we staring at another housing bubble? One hopes not, because when the last one burst, it triggered a global financial crisis and what at the time was the deepest economic downturn since the Great Depression. For most Americans, a home is their most valuable asset—as well as the collateral for a pile of debt. If housing goes down, so does the economy. "Real estate is suddenly pretty bubbly in almost every interesting market in the world," said bearish investor Jeremy Grantham at a recent Morningstar Inc. investment conference in Sydney. "Eventually there'll be a day of reckoning."
.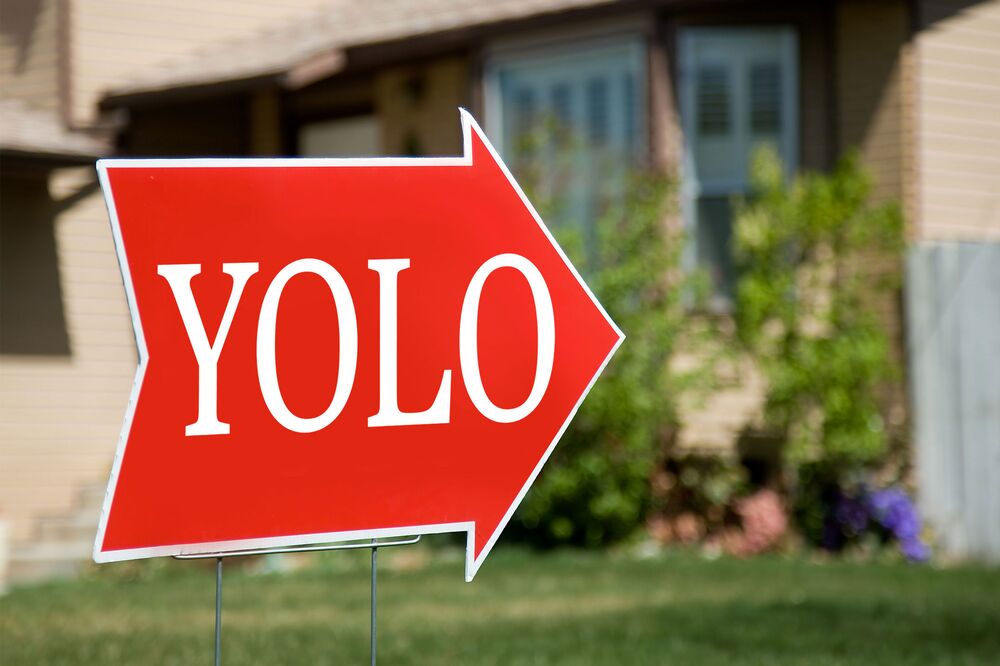 Photo Illustration: 731: Photo: Getty Images
.
.
Click the link below for the article:
.
__________________________________________