Click the link below the picture
.
As I prepared to write this piece, my three-year-old cat, Larry, had been missing for 24 hours. I had checked under the bins, posted in a community Facebook group, and Googled variations of "Lost cat how long normal before come home?" all day.

Larry was a house cat when we took him in, but my boyfriend and I had recently moved to a house with a garden so had started letting him out. Just like that, our adorable, loving, docile cat turned into the neighborhood bruiser. He stopped snuggling with us in the morning, instead impatiently pawing at the door even before we had put down his breakfast.

At night, we would search the house for him, before giving up and going to bed. "I'm sure he'll be back … soon," I said to my boyfriend, with all the confidence of a mother whose teenager was out after curfew. All night, I would toss and turn, wondering if I would see his little pink nose again.
.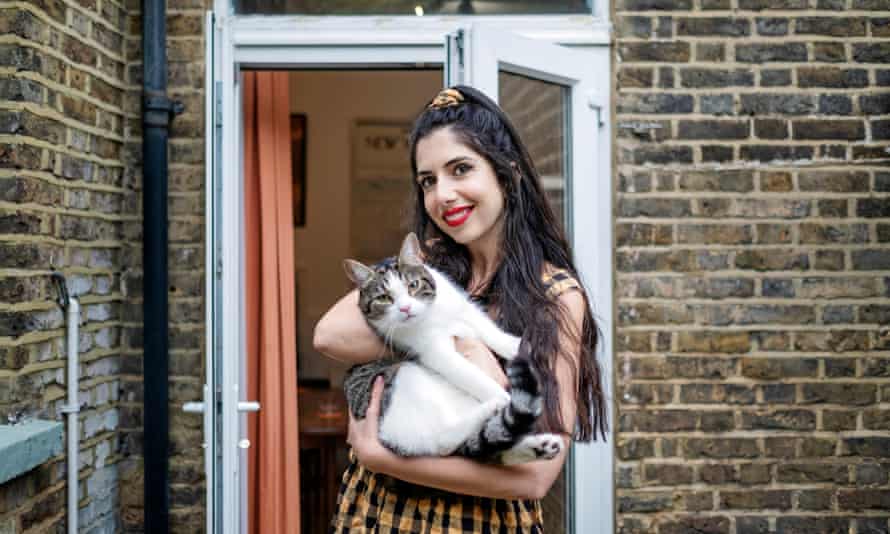 Sirin Kale and her cat, Larry. Where does he go all day?

Photograph: Linda Nylind/The Guardian
.
.
Click the link below for the article:
.
__________________________________________